An Ultimate Guide to Chatbots in 2022
Living in 2010, did you imagine that in just 10 years artificial intelligence would talk to people and help to resolve their problems?
The future is now. Chatbots can do plenty of tasks, including customer support in live chat and even selling the product through the chat without involving people in this process. Bots may even learn something after a conversation and build a better interaction next time!
In case the essence of a 'Chatbot' is still unclear to you, you need to read this guide. You'll learn what chatbots are, chatbot trends for 2022, SaaS and eCom chatbots website examples, and the way you can configure your own chatbot.
Let's start!
What are chatbots
When I first heard this word, I thought this is kinda developers lingo.
A bit later I found out that a chatbot is actually a virtual companion. This can help resolve different tasks: from answering and asking questions, to performing basic tasks.
Basically, there are several types of chatbots: AI and rule-based chatbots. The second type of bot follows the scenario which you preconfigure and it can't answer something not mentioned in the script. Bots with artificial intelligence may learn when talking to people and upgrade their conversational skills. As a result, their answer may vary with the next conversation.
What chatbots can do
Talking about business tasks, there are many areas where website chatbots may come helpful: banking, the automobile industry, telecommunication, сomputer software, and so on. Actually, bots may be used in any industry, but we listed the most popular ones.
What exactly can they do?
provide customer assistance answering simple questions in the chat,
collect customer feedback,
answer on delivery tracking and payment methods questions through the chat,
send special offers that are not on the website yet,
automate internal tasks, and so on.
That's why many businesses have websites with chatbots already now: they allow saving money on simple tasks by delegating them from the support team.
You can learn more about chatbots in this article.
This is the very beginning of bots employment by businesses. We asked several experts about what they think of chatbots' future. Here's what we have found out:
Chatbots trends in 2022
It seems that in the future chatbots will become more powerful than today. According to the recent research, chatbots should become more efficient at identifying the intent of a user. Chatbots will use sentiment analysis and BERT (Bidirectional Encoder Representations from Transformers) technology to do so.
However, experts believe that AI bots will only enhance, not replace agents. This means that you will still need to employ people to manage your customer requests and answer their questions, but fewer people will be needed:
Therefore, it becomes obvious that the chatbot market will grow. CredenceResearch study predicts exponential growth by 2023. Will see!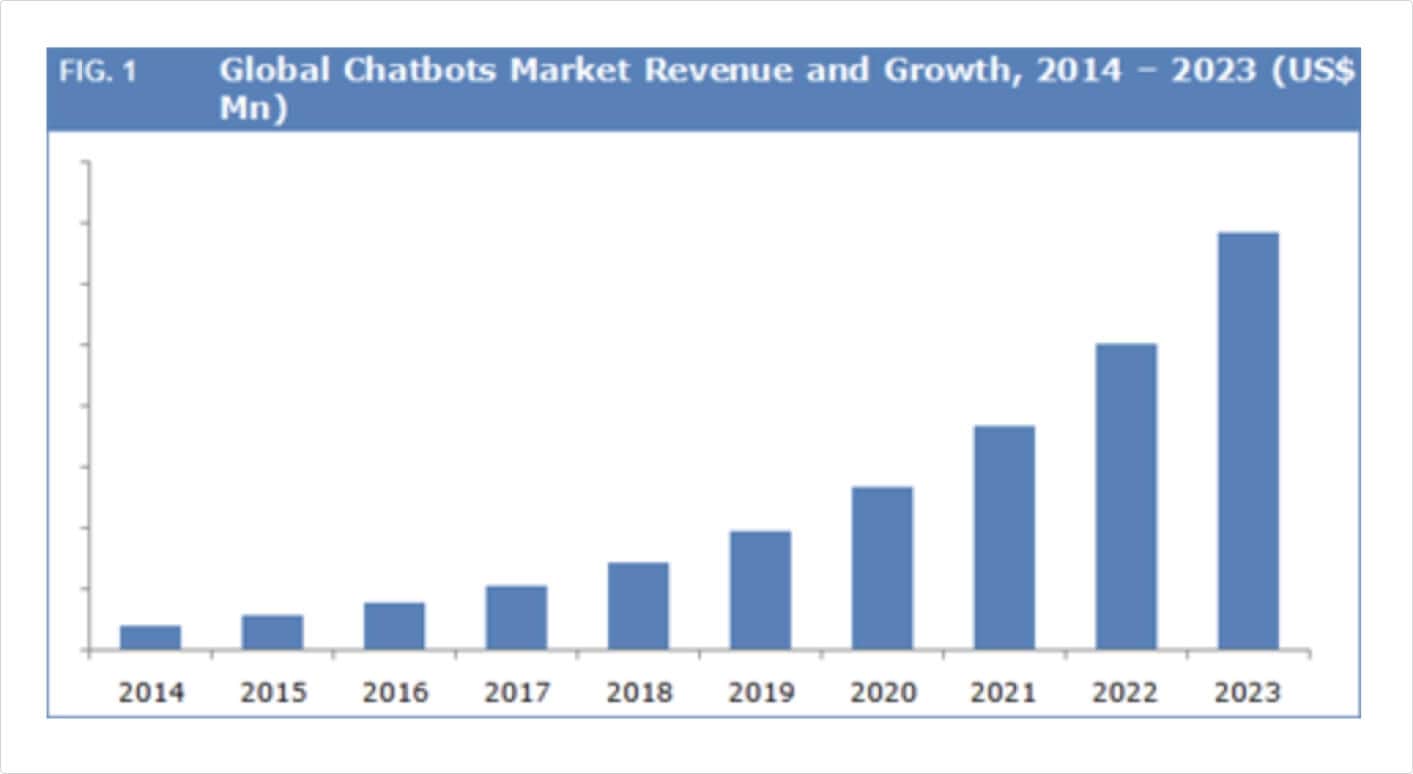 Learn more chatbot trends here.
How different types of businesses can use chatbots
It doesn't matter what type of business is yours — but it matters how you use chatbots.
We have different cases of chatbot employment. Let's begin with eCommerce.
Chatbots for eCommerce
As mentioned, chatbots may perform simple tasks. For eCommerce, this may be a live chat conversation with proactive messaging (sending some offers or just asking whether any help is needed):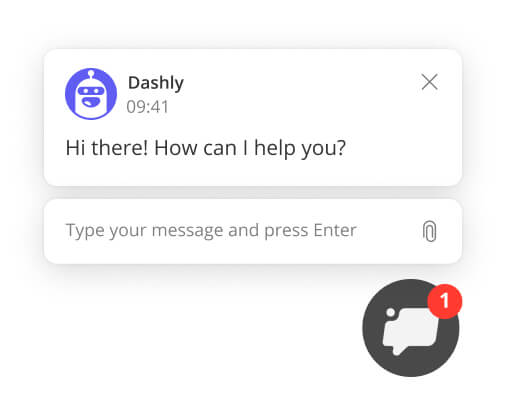 Also, chatbots may come useful in assistance. For example, they can easily help you answer such questions as 'I want to know when my order will be delivered? ' and so on. This will save your live chat agents' time greatly.
Another great campaign will help you obtain the lead generation goal. Chatbots may send proactive messages to the chat asking a customer to share their email in exchange for some value: this may be a discount or free delivery. Afterwards, you will be able to nurture these leads and convert them into buyers.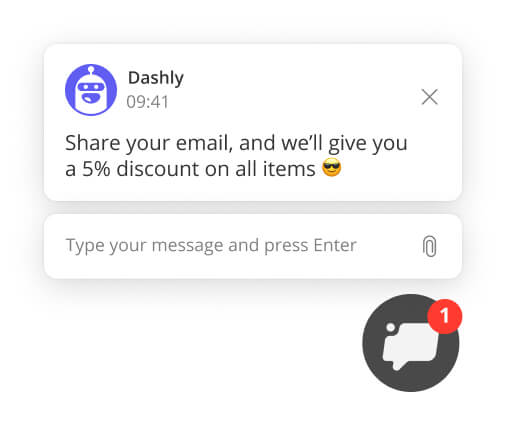 Learn more eCom use cases in this article.
Subscribe to our blog updates and learn how to convert more visitors into sales!
Thanks! Now check your email to confirm the subscription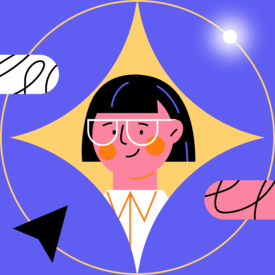 Chatbots for SaaS
SaaS companies use chatbots mostly for support, not for sales. So, basic campaigns are:
proactive customer support in chat,
onboarding to new features,
collecting feedback,
lead qualification and segmentation.
For example, you may show what has changed in your platform without redirecting to the knowledge base. The chatbot will send several messages to the user and show what the feature is needed for and how to configure this. See how the bot helped account service Tablo to do so: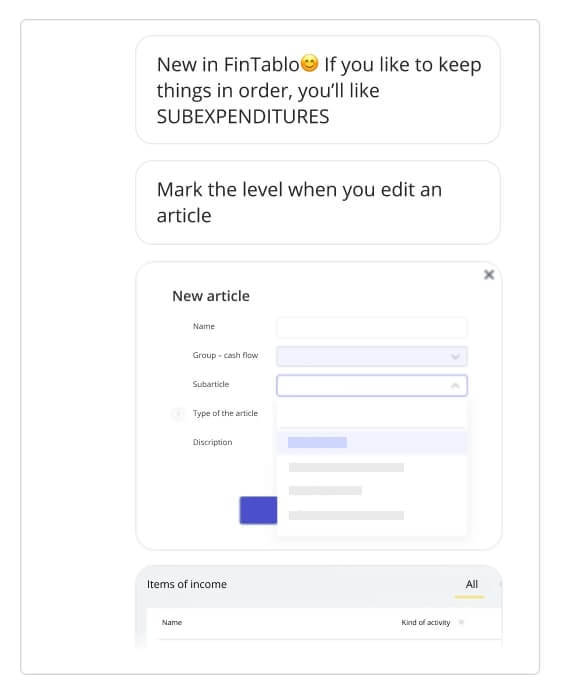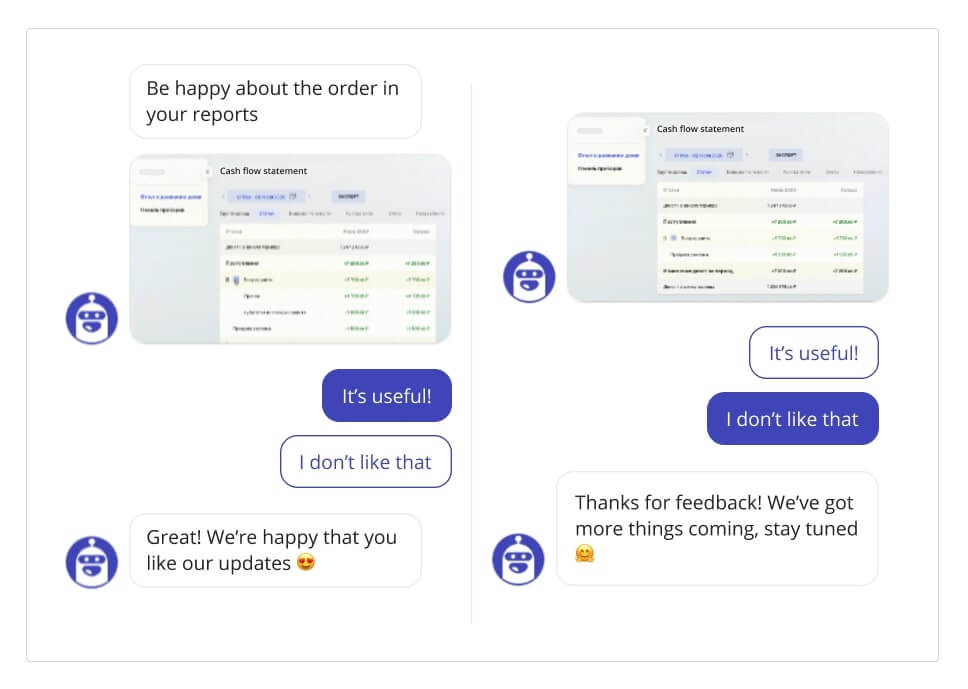 Using a chatbot you can collect feedback about this feature. Customers are rather more likely to reply to a chatbot than follow the link to a survey. See FinTablo's example: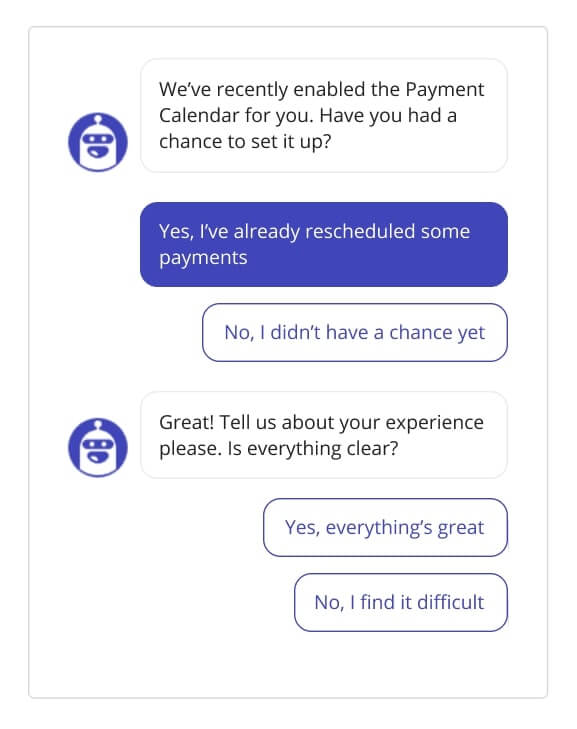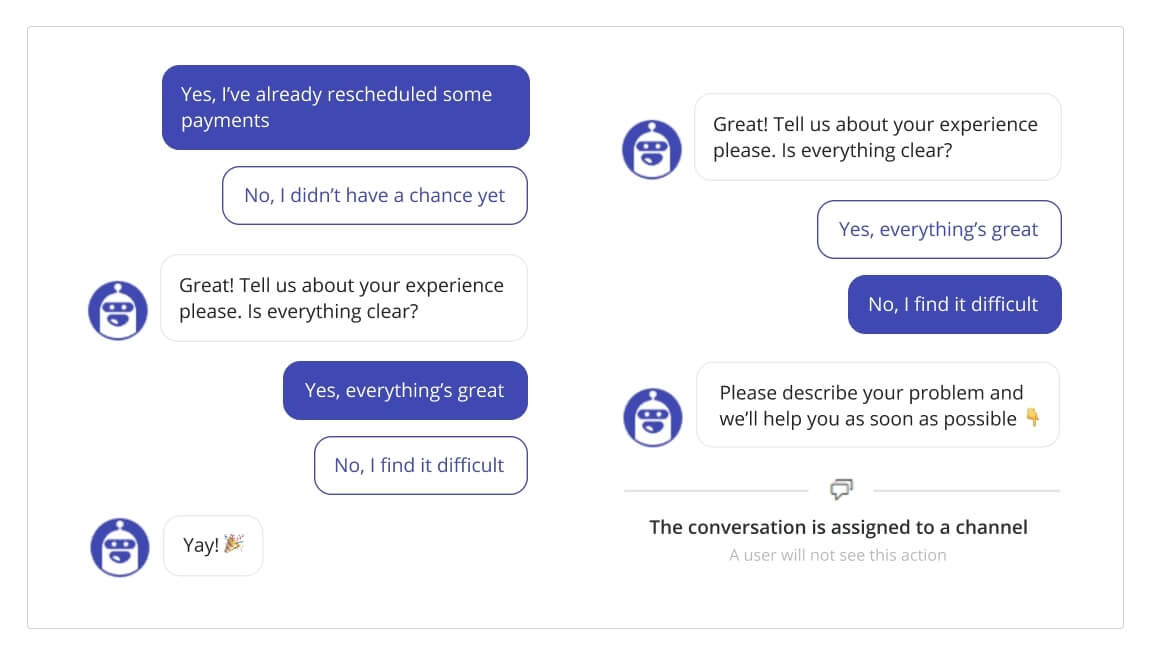 We don't even mention such tasks as booking a demo or proactive conversation beginning — these are the most popular features used by SaaS-companies.
Remember, you're not limited with chatbots commands. Your imagination is the only limit;)
How to configure a chatbot
It's not surprising that after this article you're dying to configure your own chatbot.
We feel your desire. Use Dashly to do so. It's easy.
Sign up in Dashly. Go to the Auto section and choose Chatbots. Tap 'Create leadbot' and start the first chatbot branch. Then, select sending conditions: trigger, audience, and sending settings.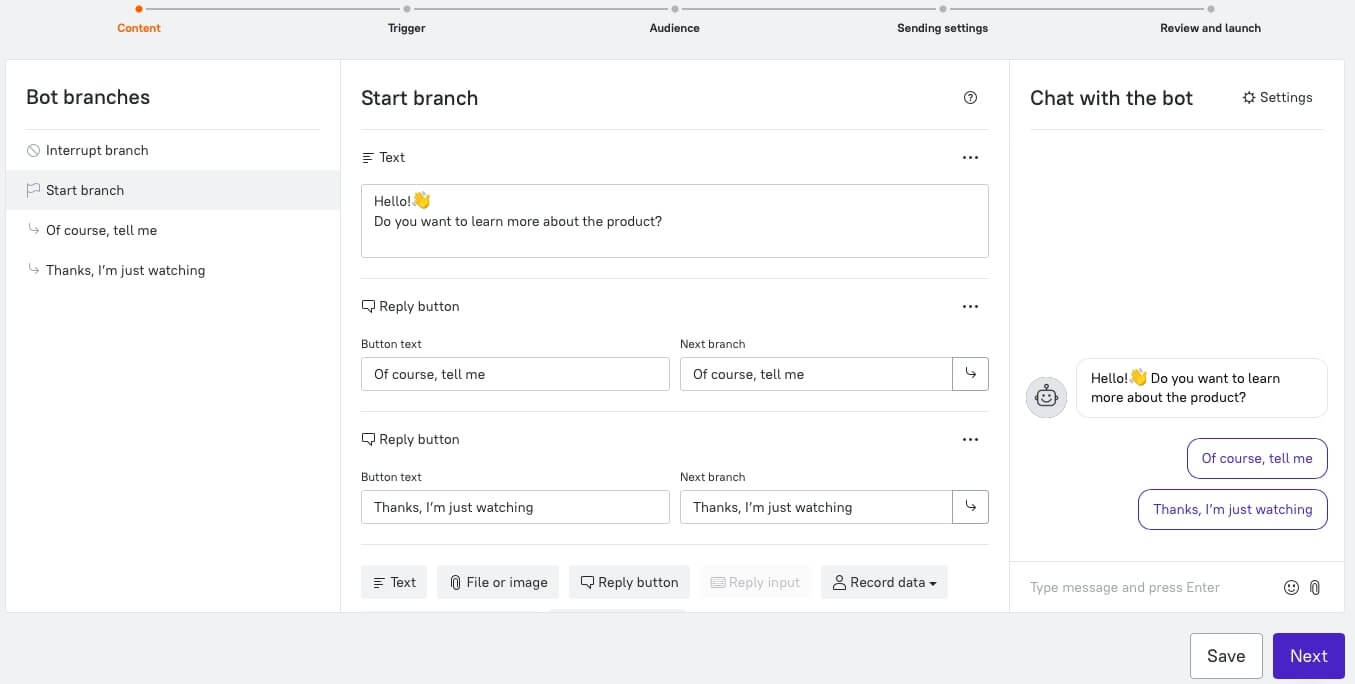 That's it!
From now, you'll collect more leads, generate more sales, and provide more qualified customer support in the chat. Congratulations!