Taking your first steps into the world of growth marketing can feel like walking on a tightrope, right? There's a host of strategies to juggle and the fear of them falling flat. But don't fret — we're here to lend a steady hand 💪 
Our expert team at Dashly is ready to guide your journey with a top-notch growth marketing audit, turning those overwhelming challenges into exciting opportunities. 
Let's dive right in!
Growth marketing audit benefits
A growth marketing audit helps reveal the strong points, but more importantly, offers a chance to find and fix the weak spots. Here's how growth marketers can benefit from it:
Increased transparency: The audit shines a light on past and present marketing strategies, making it clearer where efforts are paying off and where they aren't.
Enhanced decision making: Accurate insights from the audit allow teams to make informed decisions, hence shaping a more effective growth marketing roadmap.
Cost efficiency: By pinpointing ineffective tactics, growth marketers can reallocate resources, ensuring the highest return on investment (ROI).
Alignment towards common goals: The audit ensures all team members — marketers, sales reps, product managers, etc., are aligned and working towards the shared goal of business growth.
Continuous improvement: By auditing regularly, businesses can ensure they are always on the cutting edge of growth marketing tactics
Think of an audit as your business's health check-up. It keeps your growth strategy on point, ensures peak performance, and above all, keeps your business thriving in a dynamic and competitive market.
What to expect on a Dashly growth audit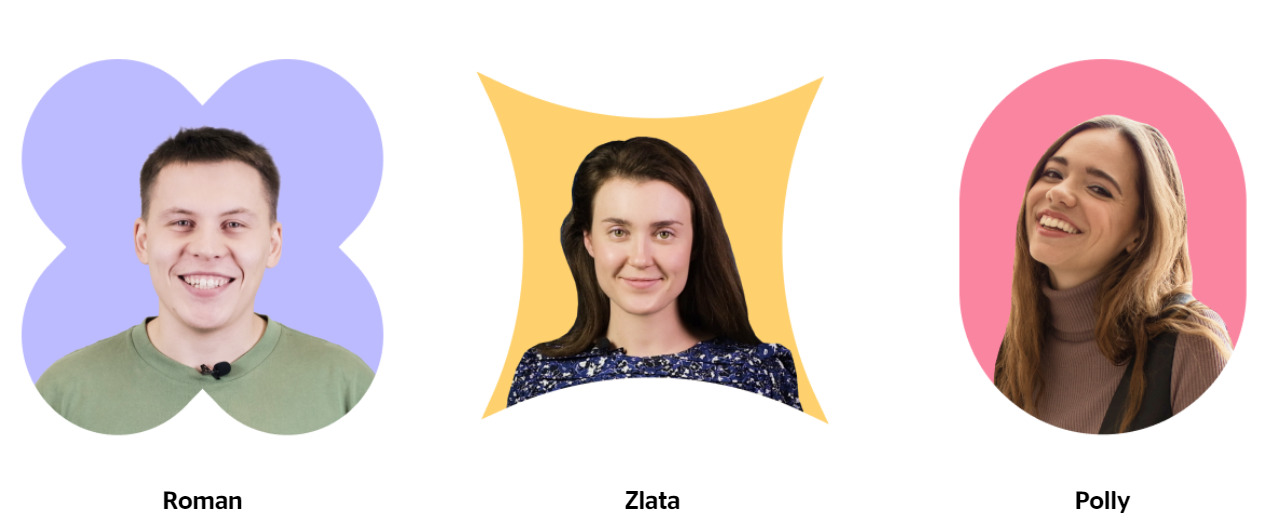 Our skilled team at Dashly will help you refine your website into a lead-generating magnet. Having weathered all kinds of marketing storms since 2014, and with a glorious history of over 450 successful projects, we're adept and excited to scale your business up.
Here are a few examples of companies that benefited from collaboration with the Dashly experts:
In just 30 minutes, here's what we promise:
Comprehensive "health-check" for your website;
Spotlight on any obstacles that are holding back your growth;
Tailor-made list of tried-and-tested hypotheses, backed by our rich experience, for you to try first.
Our primary mission? To empower you with actionable, data-driven growth hypotheses, bringing you that much closer to your website's true potential.
So why wait? This unique opportunity is entirely free, and it's knocking right at your door 👇 Let's boost your business together!
Get new ideas for your growth experiments from our experts for free
Thanks! Click here to choose the most suitable time slot for the meeting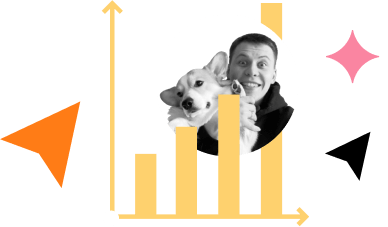 FAQ
What is an audit and how can it help in growth marketing?
A growth marketing audit is an expert guide through your current growth strategies, highlighting your marketing efforts' strengths and weaknesses. Particularly for SaaS businesses, which often operate in competitive environments, it provides valuable insights into improving customer acquisition, retention, and overall growth.
How does a marketing audit engage customers effectively?
An audit uncovers how your current strategies affect customer engagement. By identifying areas ripe for improvement, you can revise your approach to connect better with customers — be it via content, UX, or support services.
How often should you conduct a growth marketing audit?
Conducting a growth marketing audit isn't a one-time process but should be an integral part of your ongoing strategy assessment. 
Ideally, conducting an audit every six months to a year will allow you to keep up with the fast-paced SaaS industry dynamics, adapt to changing customer behaviors, and consistently optimize your marketing strategies for growth.
And you can start right now by signing up growth marketing audit with a Dashly expert 👇
Get new ideas for your growth experiments from our experts for free
Thanks! Click here to choose the most suitable time slot for the meeting