How to give customers a fantastic shopping experience on your mobile app
Reading time: 7 minutes
20.01.2020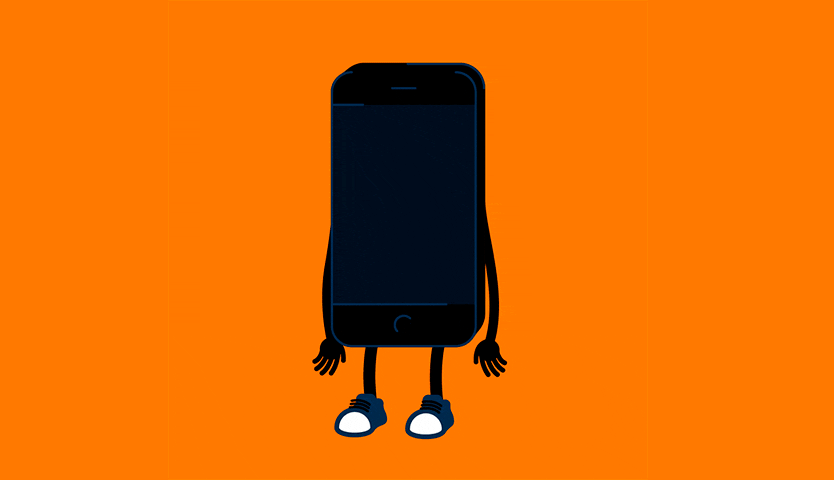 If you have a mobile application for your online store, you're already doing a great job of caring for your customers. Well done!?

When your customers are at home, browsing your store on their laptop, maybe with their cat crawling all over them for attention, the web version of your store is a great option. But when they're out and about, with only their cell phone on them, a native app gives them a much smoother shopping experience.

But converting customers on mobile can be pretty different from converting them on a regular web store. You can't depend on tools such as pop-ups or warmup newsletters.

So how do you optimize conversion rate on your mobile store app? When potential customers add an item to their shopping carts, how can you make sure they complete the purchase before leaving?

Don't worry. The Dashly SDK has you covered, and it's much simpler than you would think.

The Dashly SDK is a ready-made piece of code for your mobile application. It allows you to install some really cool features, including a chat application, analytics, ad even an auto-messaging function.

Here's how you can use the Dashly SDK to maximize your in-app conversions.
Tip №1. Track the user's journey and analyze the aggregate data from both the site and the application
The mobile SDK feature, together with the Data Collection Wizard, allows you to see your visitor's actions in your store, both on the web version and on the mobile version of your store.

Everything you need to know about your customer's journey, will be at your fingertips. You'll know whether they looked at any items before leaving the site, and all communication happens inside your mobile app.
With this data in hand, you'll be able to build funnels and optimize them. You'll be able to build funnel events in your mobile store, and observe how buyers interact with them. With every new bit of information, you'll be able to tweak, improve and polish your funnel, giving your customers the best buying experience possible.

That's how conversions happen. And that's how sales come in?
Tools:
Data collection: All the data on your users' actions —both on the site and in the mobile application— is found in one convenient section, so that you can have a complete overview of your their journey. To learn more about collating the data of unique visitors on multiple platforms into one complete data set, check out the knowledge base.
Funnels: This helps you determine how many people entered the top of the funnel, and what percentage of them made it through to the end. For example, you'll know how many of the users who started on the homepage actually navigated to the "Cachepots and pots" category, how many of those people went on to the "Clay" section, and how many of them eventually bought.
Tip №2. Always be in touch with your users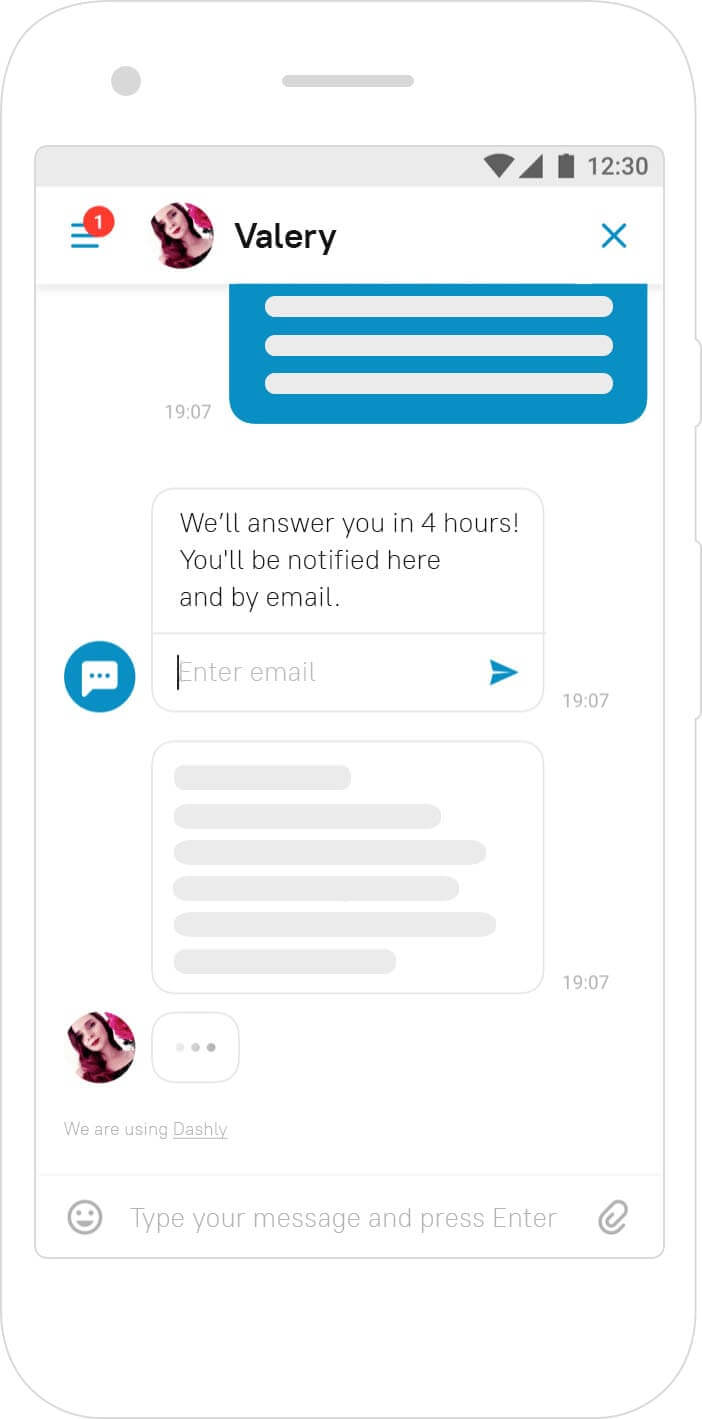 Users will always have questions, regardless of whether they're in the mobile app or on the web-store. And an unanswered question is a sale lost.
The online chat feature in the app, allows you to create trigger messages that will show up at the right time.
Let's say a user has been on one section of the application for a long time and keeps going back and forth between the pages. This is a clear sign that they're looking for something. If you don't help them out, they will leave and never come back.
In this case, you could set up an automated message that pops up in the chat and offers a suggestion.
Of course, users will know that it's an automated message. Nobody expects you to be watching visitors 24/7. But they will appreciate that you've helped make their buying experience better. And if the suggestion isn't exactly what they've been looking for, they can join the conversation, and your team can actually step in to assist them further.
The chat feature brings you closer to your users, increases their time in the app, makes them feel more valued, and as a result, increases the chances that they will buy from you.
Tools:
Chat Support: If your customer service team promptly answers questions, users will be more likely to make a purchase.
Trigger messages in chat: These messages are automatically sent to users in chat, depending on their actions inside the application.
Tip №3: Reactivating abandoned shopping carts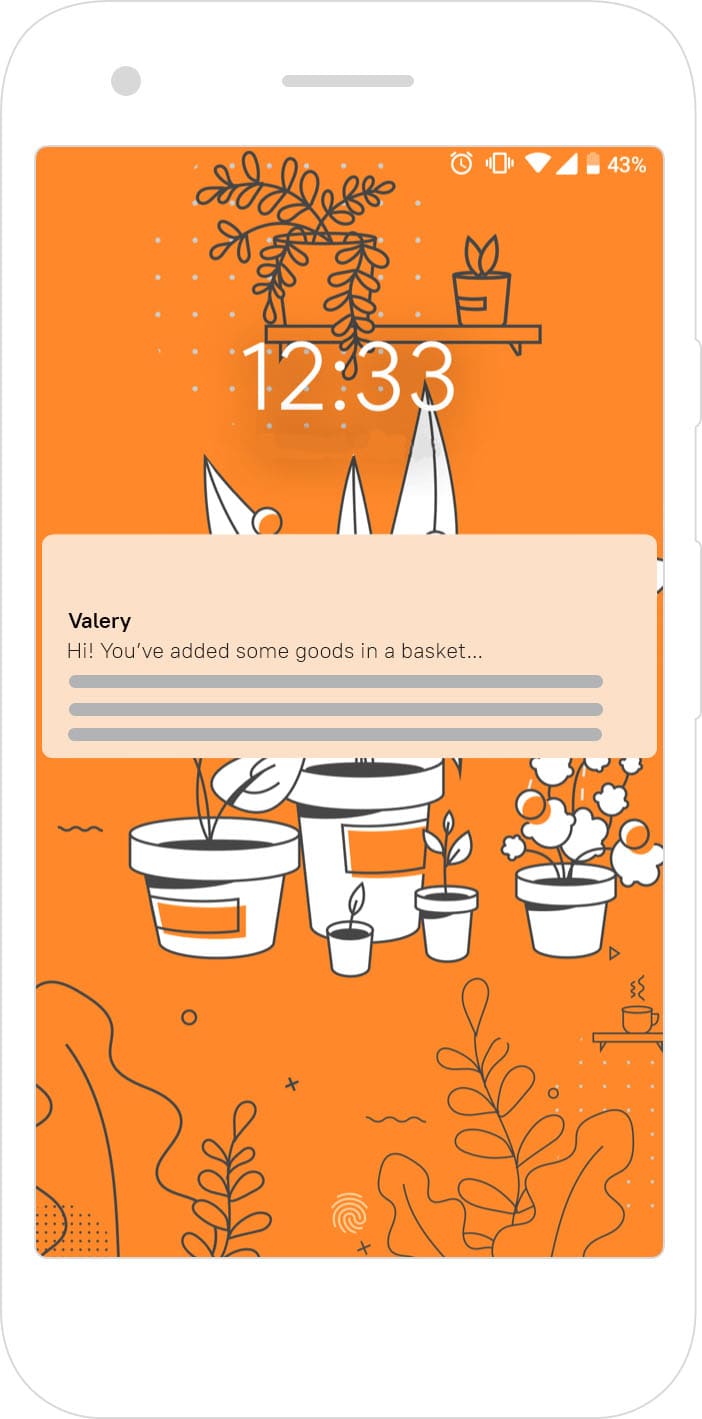 It's very common for visitors to add items to their shopping cart and then just forget about it. This happens everywhere, both in web stores and in mobile stores. But that doesn't mean you can't do something about it.

In the mobile application, you can configure several scenarios to reactivate abandoned shopping carts:

Auto chat messages. Those users who are still inside the application will see a message about the abandoned cart in the chat itself. Those who have left the app will get a message in the form of a push notification. This makes it super easy for them to return to the application — much easier than going through email.
Auto trigger email. The Dashly SDK enables you to automatically send an email to your users, showing them the items that they have viewed or abandoned in their shopping cart, and allowing them to go back to the app with a single click.
Tools:
Trigger messages in chat: Messages will automatically be sent to users in the chat, or as push notifications with a button to return to the app.

Trigger emails: These will help you to reactivate users who did not complete an order by reaching them via mail.
Tip №4: Reactivate and Retain Customers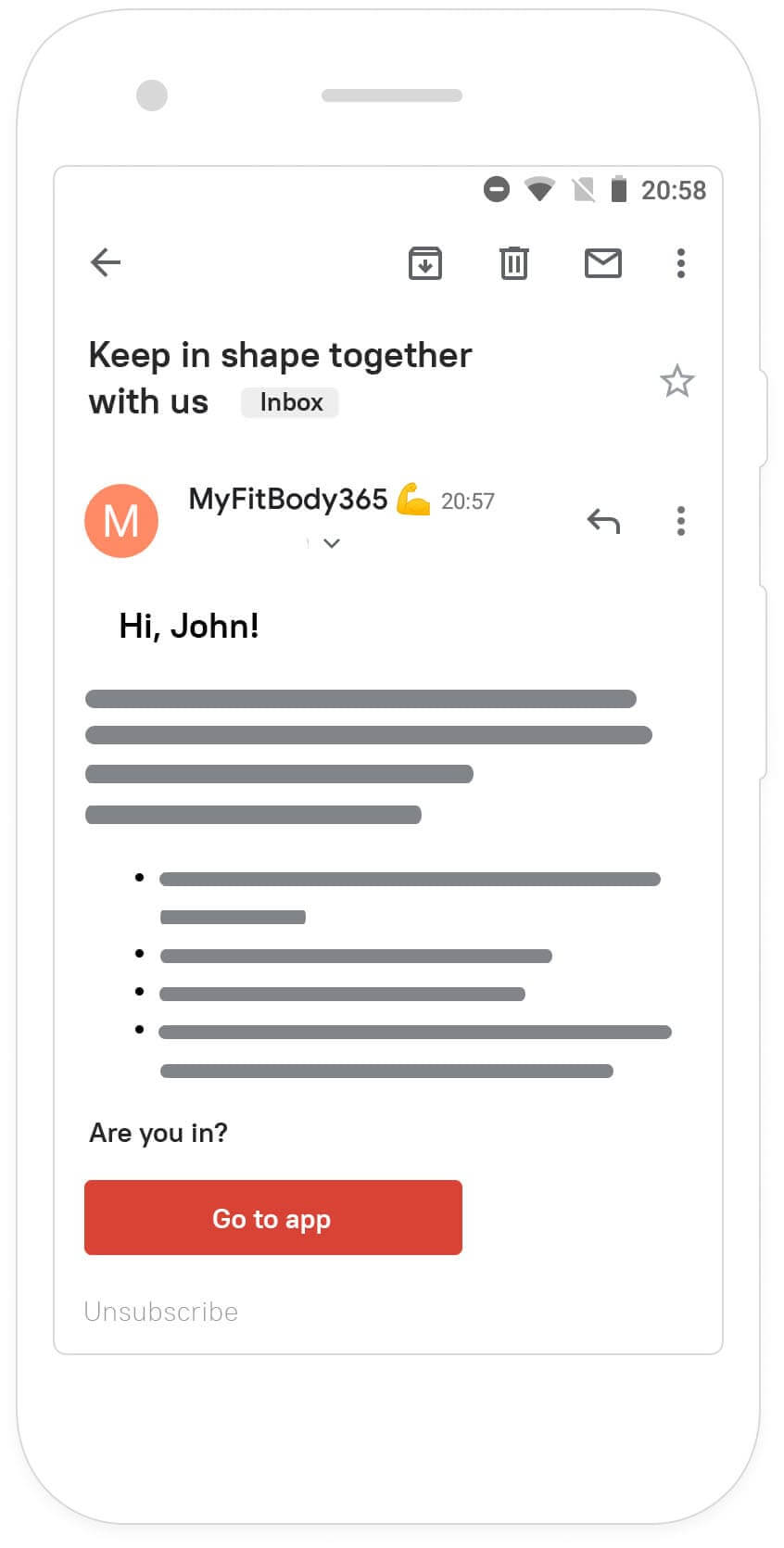 After your users have installed your mobile store app, you need to show them right away why it is going to make their life easier.

You can use onboarding content, which introduces users to the application and explains how to use it. Another option is to send them useful content that is related to your product or service. You can even send them a promotional code for a discount. Everybody loves a good deal!

With Dashly, you can onboard new users directly on their mobile phones by using auto chat messages. The same goes for newsletters with useful content, and discount codes in chat. We're also working on implementing pop-ups in mobile, just like the ones on the site.

In addition to retention, it's a good idea to reactivate users who haven't heard from you in a while. In this case, you can send them a chat message that will show up as push notifications. Tell them about new items you have in your store, or tempt them with a special offer!

Tools:
Trigger messages in chat: Configure different messages based on your customer's journey. For new users, you might want to send a discount code or tips on how to use the application. For returning users, you could configure an auto-message in the form of a push notification.
Trigger emails: Create automatic email messages and send them to targeted user segments based on the triggers you specify.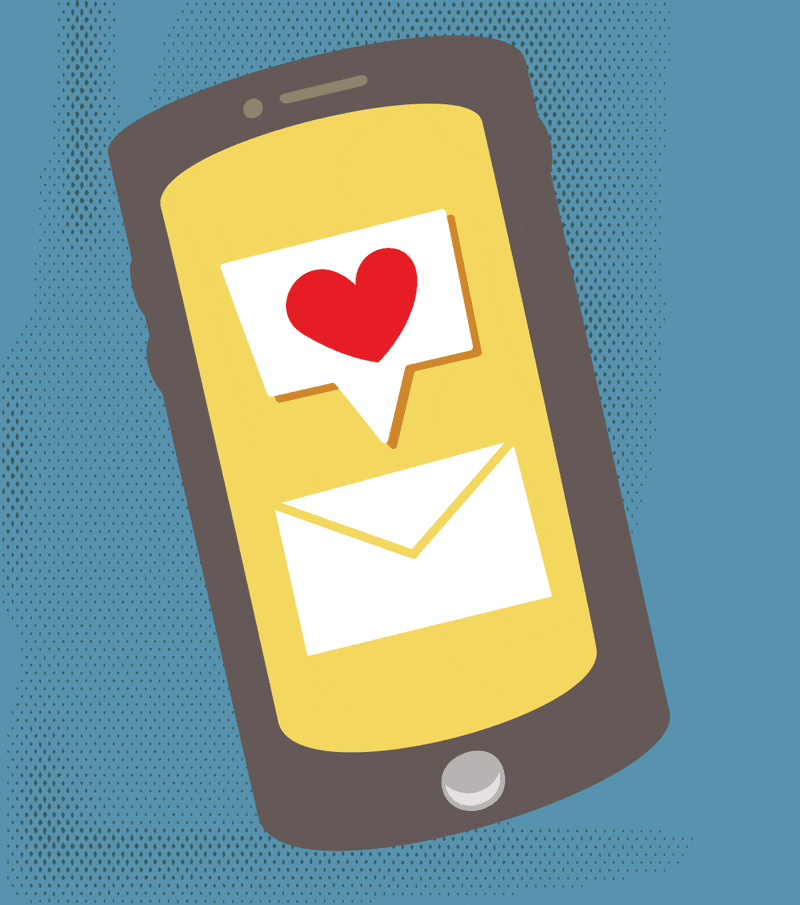 Dashly gives you the tools to engage your mobile store visitors and give them a great buying experience, so that they will be happy to buy from you over and over again. And it's as simple as installing the Dashly SDK.

The instructions are here, but if you need a bit of help, come on over to the chat and ask us. We'll be happy to walk you through it?