We pay attention to the chat notifications system. As in Crisp, it is possible to notify the operator by mail, web- or mobile-push. Compare to Crisp, Dashly notifiction settings are intuitive and easy to edit.
Compare to Crisp, Dashly has convenient conversation filters, which do not slow down the system. In addition, our service has no problems with conversation assignment. Also, it is clear how to configure communication triggers.
Compare to Crisp, the Dashly email builder is intuitive and doesn't require design or layout skills. Data collection settings do not require coding skills and deep knowledge of analytics. All templates can be customized to fit your corporate style and tasks.
Painless notification settings
All user activity history, user properties and chat history are stored in Dashly and can enrich your CRM. Cmpare to Crisp, data collection settings do not require coding skills and deep knowledge of analytics
Convenient work with conversations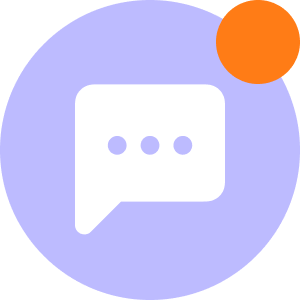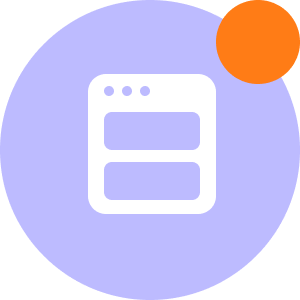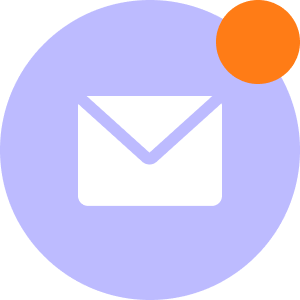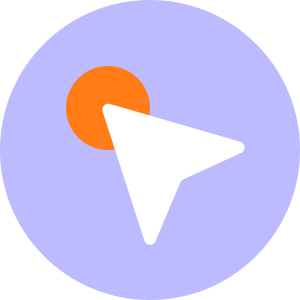 Compare to LiveChat, Dashly provides not only chat, but also chatbots, knowledge base, pop-ups, and triggered e-mail campaigns. You'll get a complete all-in-one solution to boost sales and support for the price of LiveChat.
More tools, less payments
We've combined all the messages in one window, and we also have gathered them in one dialogue.

Just imagine, your customer starts the conversation on website live chat, continues dialogue via one or several messenger apps and then goes back to the website live chat. And for you, it's still a single dialogue. And this is still impossible for Crisp.
Gather conversations from website, social networks and messenger apps in one inbox
Compare to Crisp, we do care, we do care about website performance. Google ranking algorithm doesn't welcome slow websites and scripts. Neither do visitors.

We are working on scripts optimization all the time, so Dashly chat widget won't slow down your website. Your visitors and Google will be pleased. 100% this is not what you say about Crisp.
High speed for customers and Google
Just like Crisp, but more user-friendly