The 1960s Book or Modern Reports: Guess Where We've Taken These Marketing Tips
Reading time: 1 minute
12.02.2021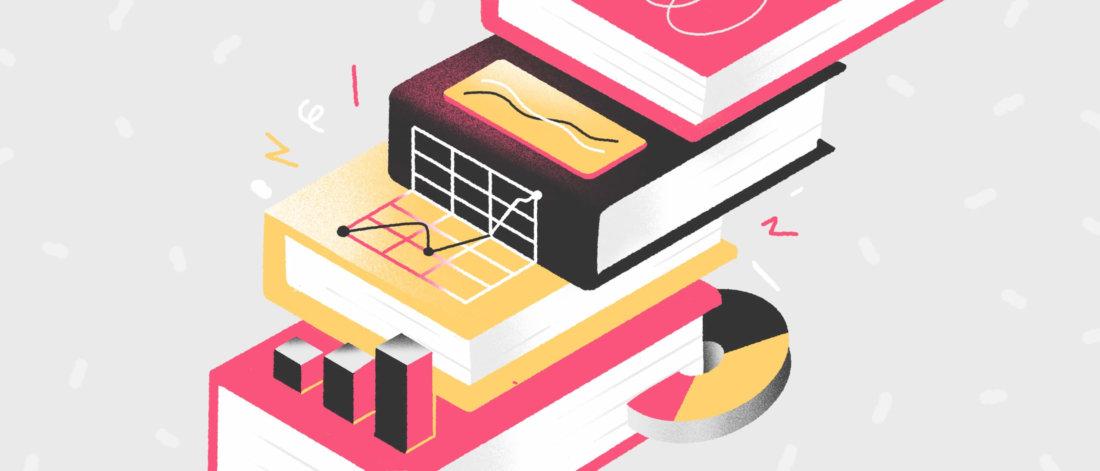 Life is cyclical. Fashion changes every couple of years, so no wonder that trends that were popular in the 1990s come back in 2021. The same is about marketing. 
Recently we've found the 'On Advertising' by Ogilvy (which was published in the 1960s). David Ogilvy is also known as Father of Advertising — he was a British advertising executive known for his emphasis on creative copy and campaign themes, founder of the agency of Ogilvy & Mather. The tips he gives correspond with what we read in modern articles and books. Try to guess which is which!
Subscribe to our blog updates and learn how to convert more visitors into sales!
Thanks! Now check your email to confirm the subscription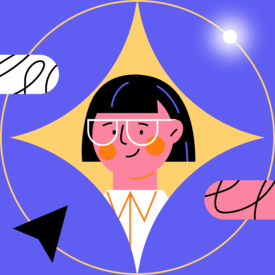 Further reading: