SaaS marketing experts sharing the best practices of lead qualification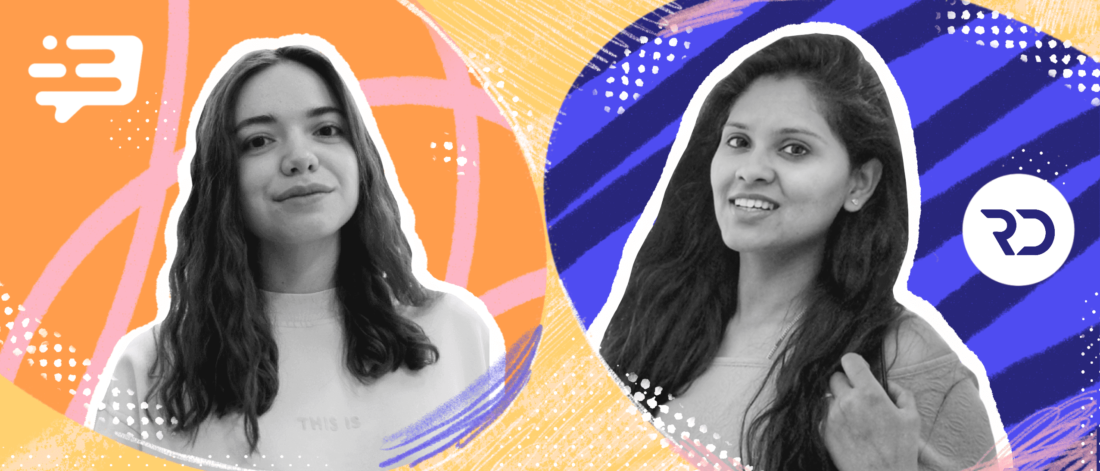 There is no better source for inspiration in marketing than real examples from its best representatives. Previously, we reviewed the best tactics on how to increase Visitors-To-Paid Conversion in Edtech.
This time we offer you to explore the entire cycle of lead qualification in SaaS marketing companies with Reeta Gautam and Polina Zaharova.
After reading this article, you'll know:
Early signs to start qualifying leads.
What tools to use to qualify leads.
Examples of the lead qualification requirements.
Lead scoring best practices.
How to deliver leads to sales.
Download the most popular lead qualification models and learn how to use them
Thanks! Now check your inbox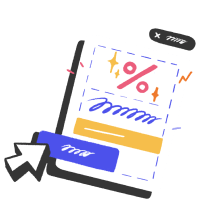 Now meet our experts: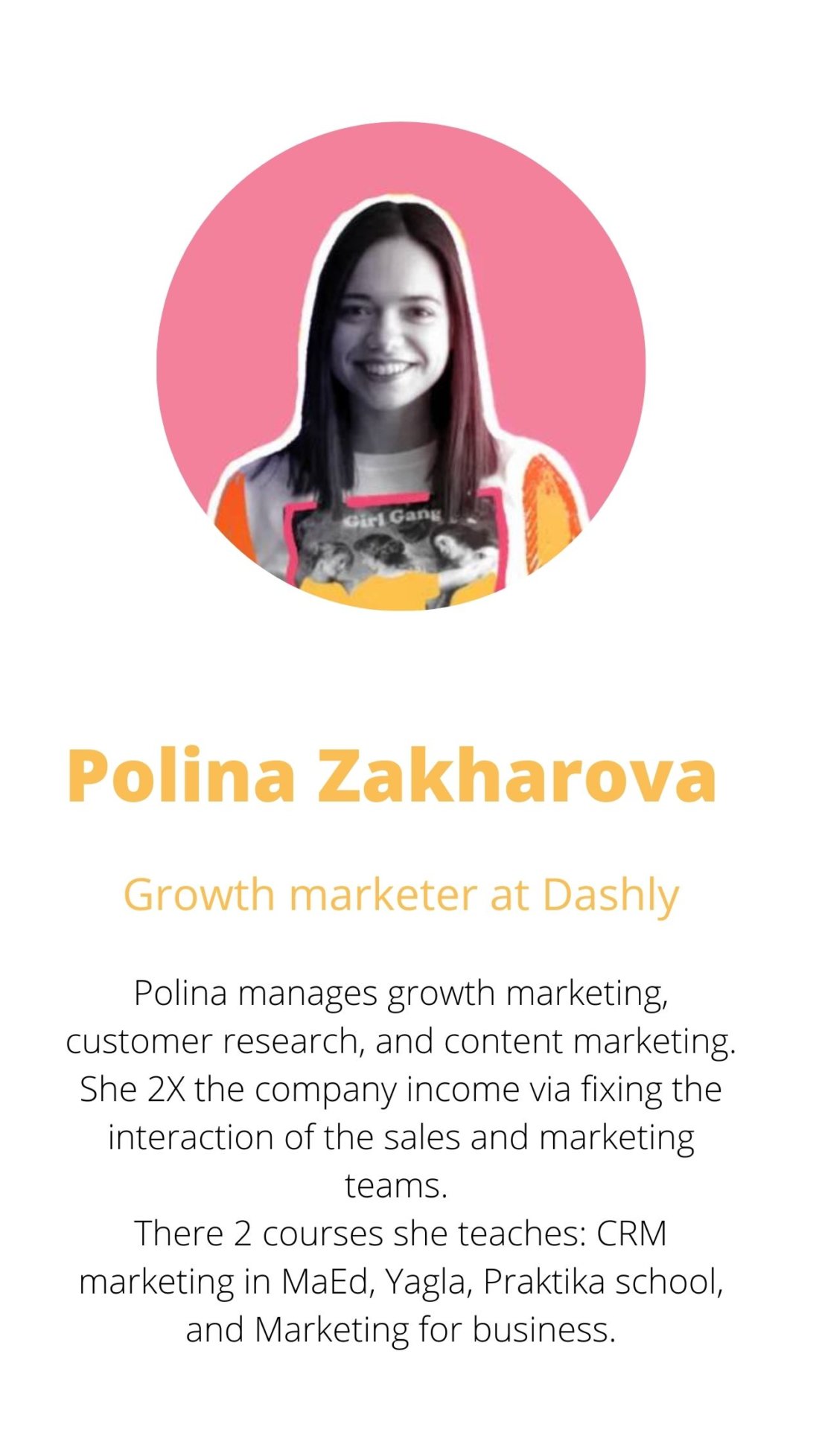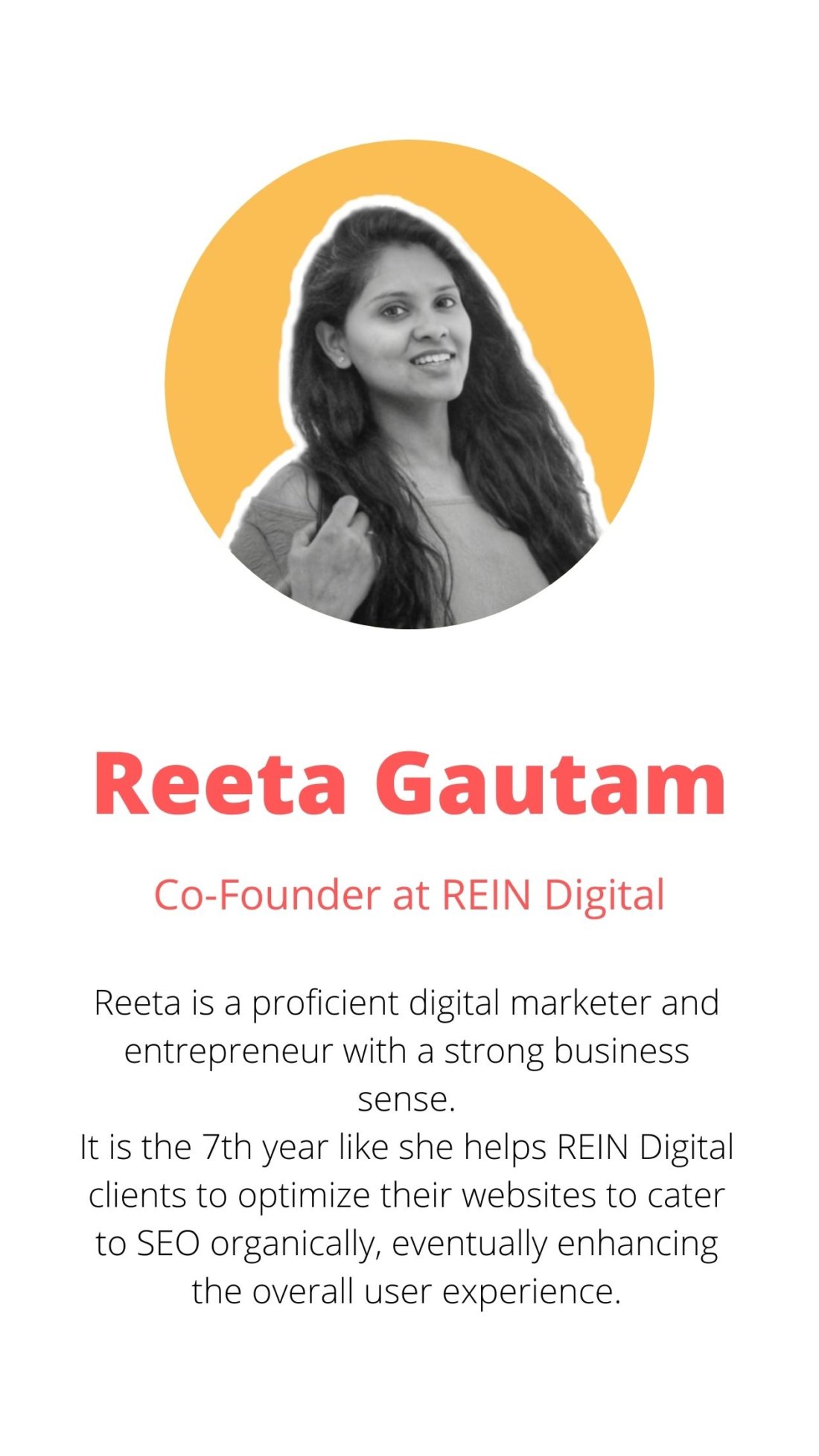 Early signs to implement lead qualification within your company
Read also: Build Ideal Customer Profile Like a Pro Even If You're Not [3 Templates]
Lead qualification steps
30 Job To be Done Questions To Ask During Customer Interview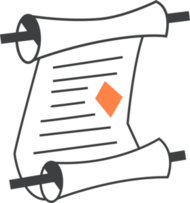 Where and when to qualify leads on a website
Tools to automate lead qualification on the website
Example of the requirements a lead should meet to be considered qualified
In Dashly, a qualified lead meets next requirements:
Since the first step to use Dashly is installing the relevant code on a website, the first and the most important requirement is a website URL.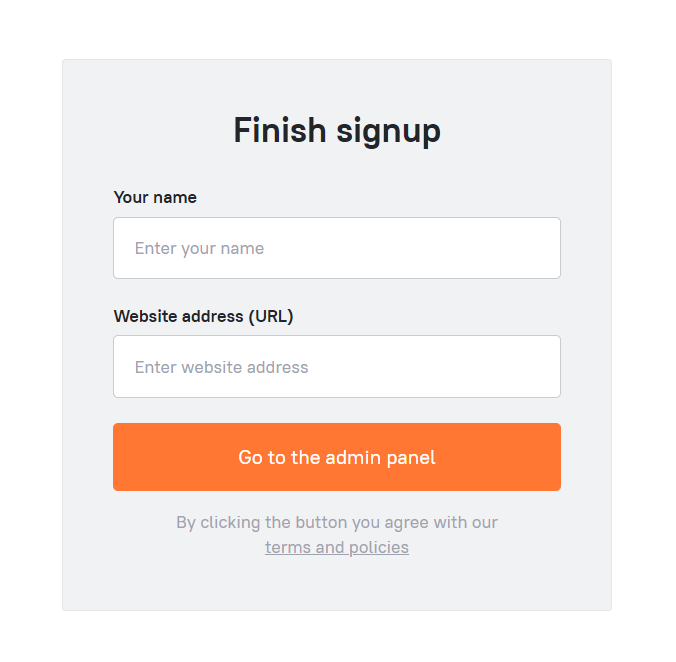 This fact defines that lead can use our tools.
The second requirement is a position within a company: sales, support, or marketing manager, CEO. Exactly they benefit from Dashly most of all.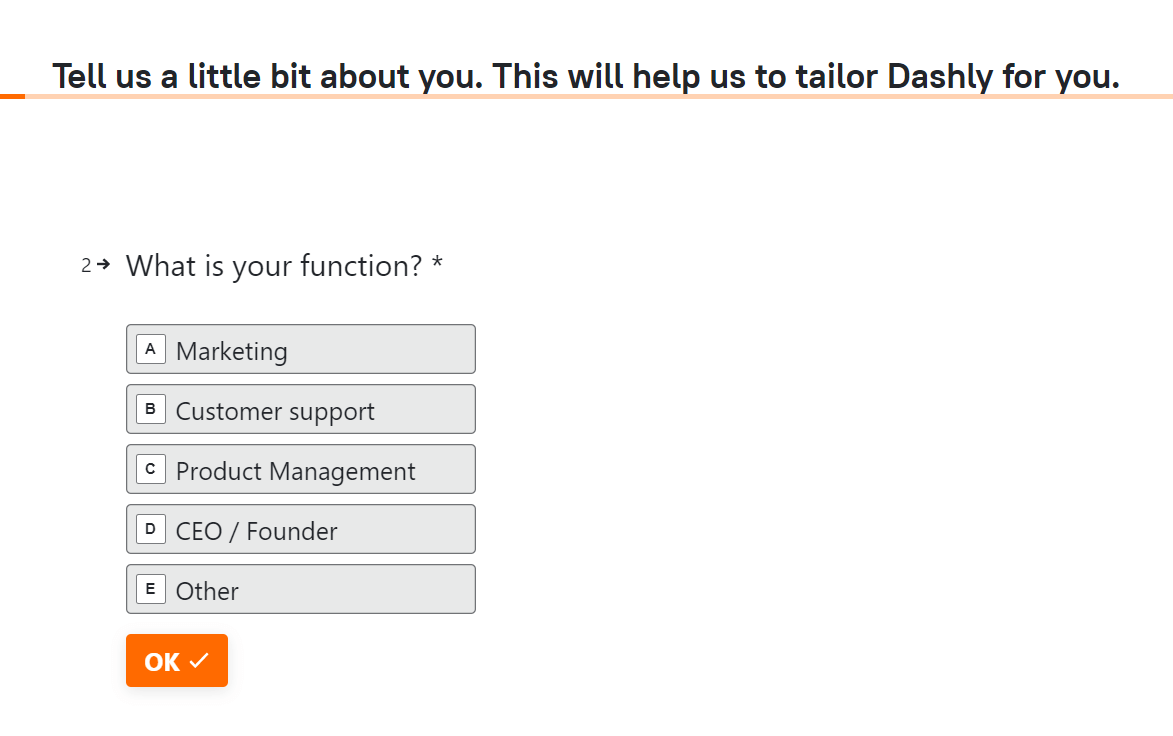 Company size and website traffic give us a clear understanding of what pricing plan to offer.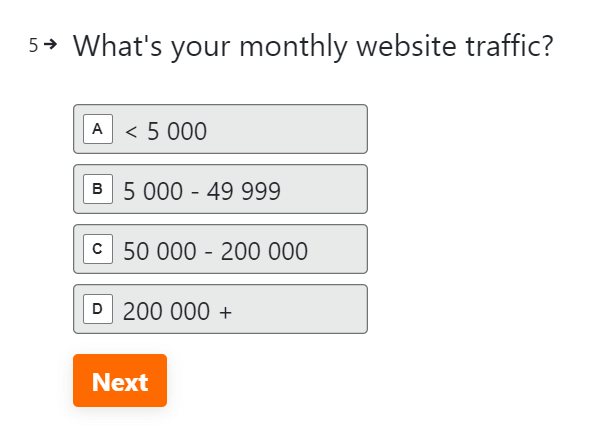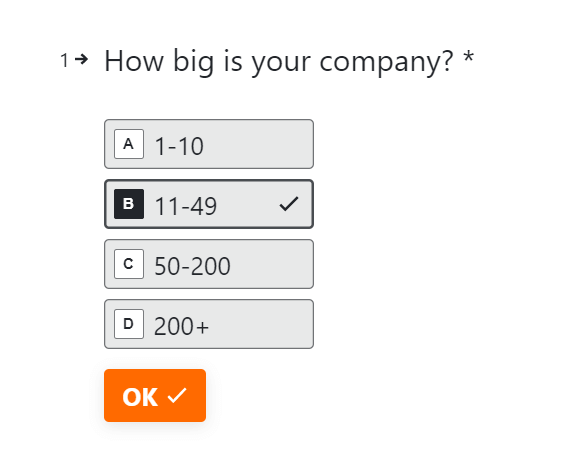 Polina Zakharova
Growth marketer at Dashly
The variety of lead scoring models
Read also: Customer behavior analytics: how to organize data collection
How to deliver leads from Marketing to Sales
Read also: How to start a conversation with a customer: 25 welcome message ideas
First steps in lead qualification for SaaS marketers
Want more? Subscribe 👇
Subscribe to our email course to sell more without increasing traffic
Thanks! The first email is already in your inbox