Digital marketing leaders rely on personalization: 52% mention it as their top priority, and 37% prefer segmentation that is directly related to personalization.
We released an update that facilitates configuring personalized campaigns. You can specify pages where messages should or shouldn't be shown. This will help you engage your audience. Show pop-ups to collect leads on landing pages and don't run them in an account.
Hi there! I'm Roman, a Product Marketer at Dashly. In this short video, I'll tell you a bit more about the update, and we'll dive deeper into it below.
How to send a triggered message on some pages?
Previously, a message was triggered when a user entered a page and it would still appear even if a user went to another page. They might have seen your message where it was irrelevant. You had to configure settings for a long time to avoid this. 
Now, your message won't appear on another page, and setting this up is super easy. Just specify URLs where your pop-up, live chat message or Leadbot should or shouldn't appear. 
Go to Triggered messages → Events.
You can also restrict triggered messages on specific pages.

New settings can be applied to either new or existing pop-ups, live chat messages, and Leadbots.
Which campaigns can boost my CR?
Our customers already benefit from personalization and segmentation. For example, the digital school increased their CR to paid by 44% using personalized Leadbots for different user segments.
Configuring these campaigns is much easier now. And we're excited to share some inspiring campaign ideas with you!
Tell specific users about your offer
If you have several landing pages for your tools, courses, or products, run engaging messages to drive your audience to them. 
That's exactly what a marketer of the online sales register did. They enable online cash registers at online stores. The final price depends on many things from offline stores (if any) to the payment system used.
Leadbot deals with most website users. It qualifies them and collects their phone numbers for sales reps. For other users, we configured triggered messages offering to connect an online cash register for a special price. You need to know what pages your potential customers view to make a relevant offer that meets your business needs at the same time.
It used to be a problem if users opened several pages as they would receive several messages.
For example, a user would see a pop-up with a special offer on the page related to the cash register at an offline store. This would happen if a user visited the page about the cloud cash register a minute ago. 
A marketer configured a pop-up with a special offer so it was only shown on one relevant page and wasn't shown on other pages: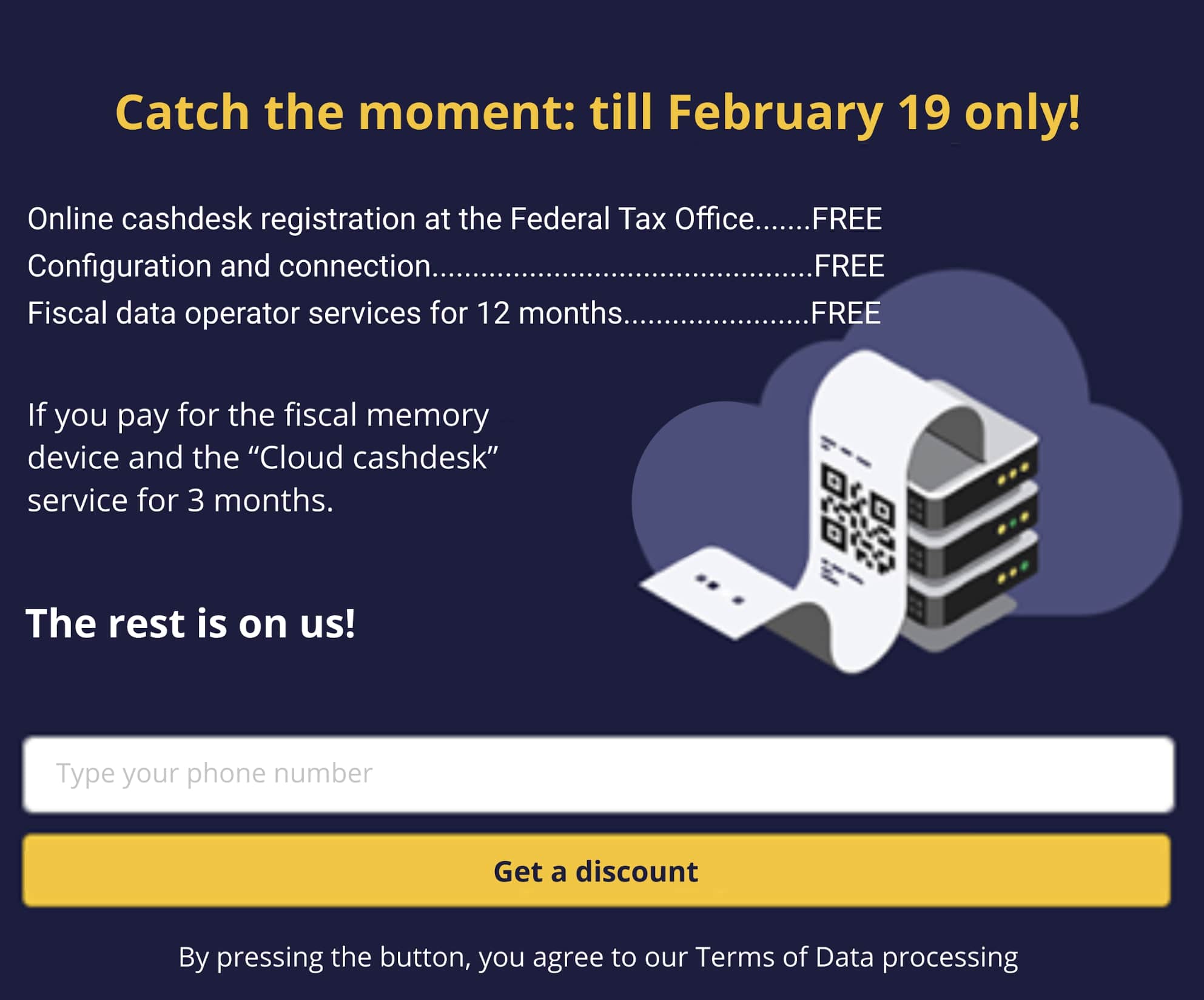 As a result, the pop-up was shown less often, but it generated x1.6 times more leads for a cashdesk connection for a special price.
Help users master your plans 
If your pricing is complex, tell your users what's included in each plan to make their choice easier. Run a triggered live chat message on your Plans page to connect users to your customer care. Or you can offer a demo. It's highly likely to be persuasive if a user is comparing options at the moment.
Don't show messages on the payment page. Why interrupt users who are ready to pay? 
Suggest relevant tools and products where you talk about them
If you have a blog, you probably aim at converting more readers into customers. You can do this more effectively by offering relevant products.
We launched the Leadbot campaign in one of our blog posts. Its readers are probably looking for a chatbot, so demonstrating the features of our Leadbot appears appropriate.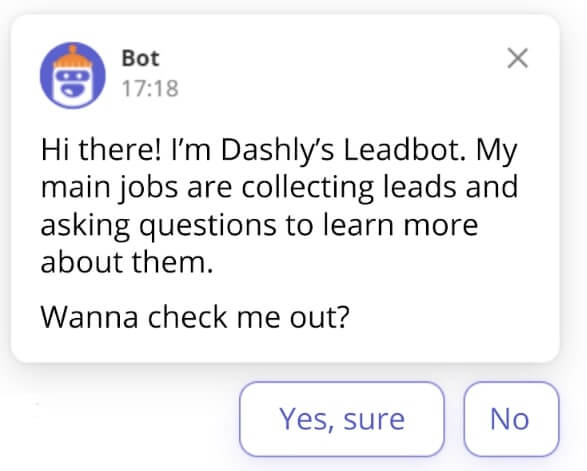 I believe personalization can eliminate your anxiety. Don't worry if your message appears where it shouldn't. Configure your messages and see how they perform 🙂
Read also: