Comprehensive editor that features numerous ready-made pop-up templates and easy customization of every element: text, font, size, color, illustrations, video, and buttons.
One-click settings. With Dashly, you can target the audience, set video display time, and define trigger events.
Unlimited collaboration with teammates through a single dashboard in real-time. Work over video creatives together — invite as many members as needed.

Reasonable pricing. Dashly's basic Business chat plan comes for as low as $16/month. As you scale up, you can switch to the Automation or Premium plans.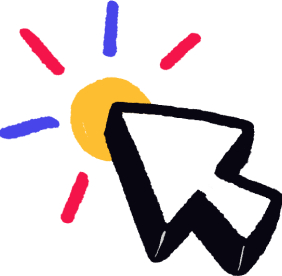 Dashly — your ultimate solution
Dashly ensures flawless pop-up creation and management experience thanks to: