Migrate the lead base, conversations with users, and the knowledge base for free with the help of Dashly experts. You can move to a new platform within a couple of days.
We'll transfer all possible data from the Intercom leads database to Dashly automatically. If you are contacted by a user that you have communicated with before in Intercom, the system will detect the user's data.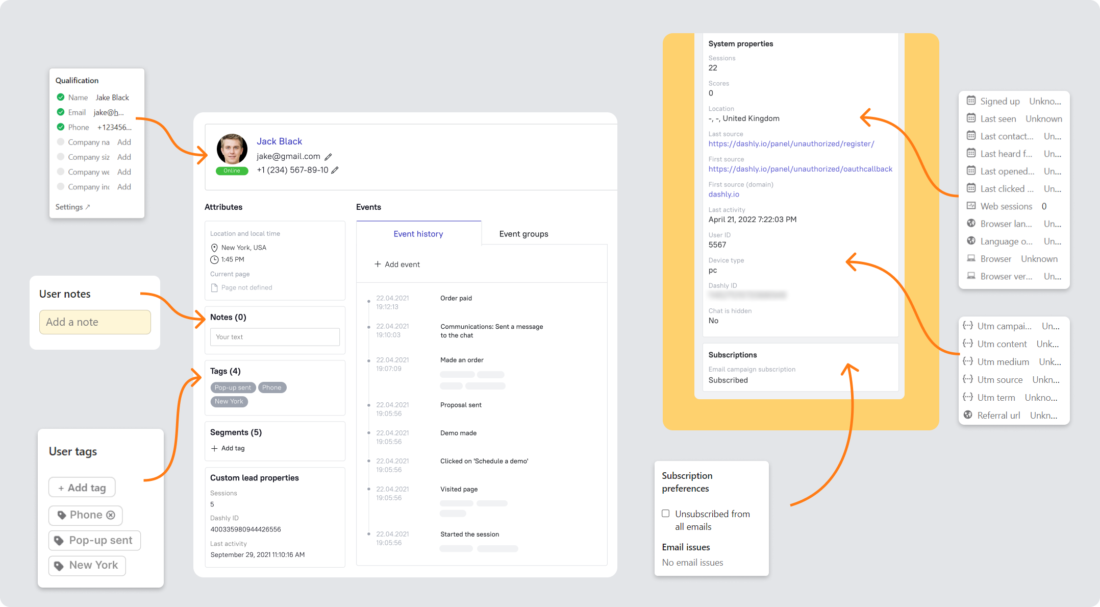 We'll move all the conversations your customers responded to. Managers will know everything about previous users requests, so they won't have to duplicate questions.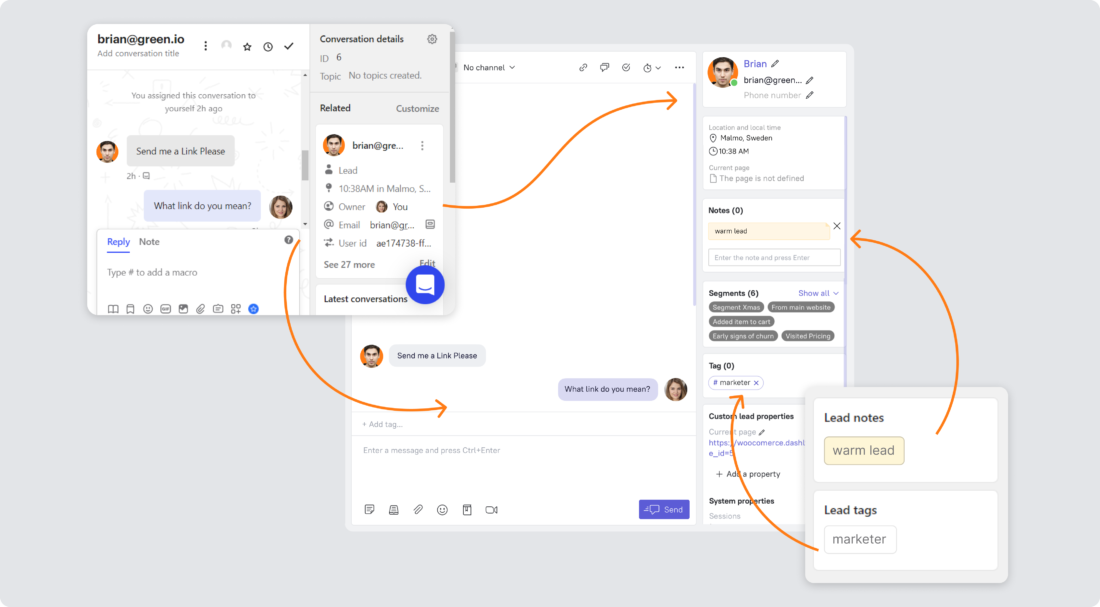 We'll create a knowledge base with the same articles, pictures, and cross-links as was in Intercom. So, you won't have to spend weeks copy-pasting articles and links manually.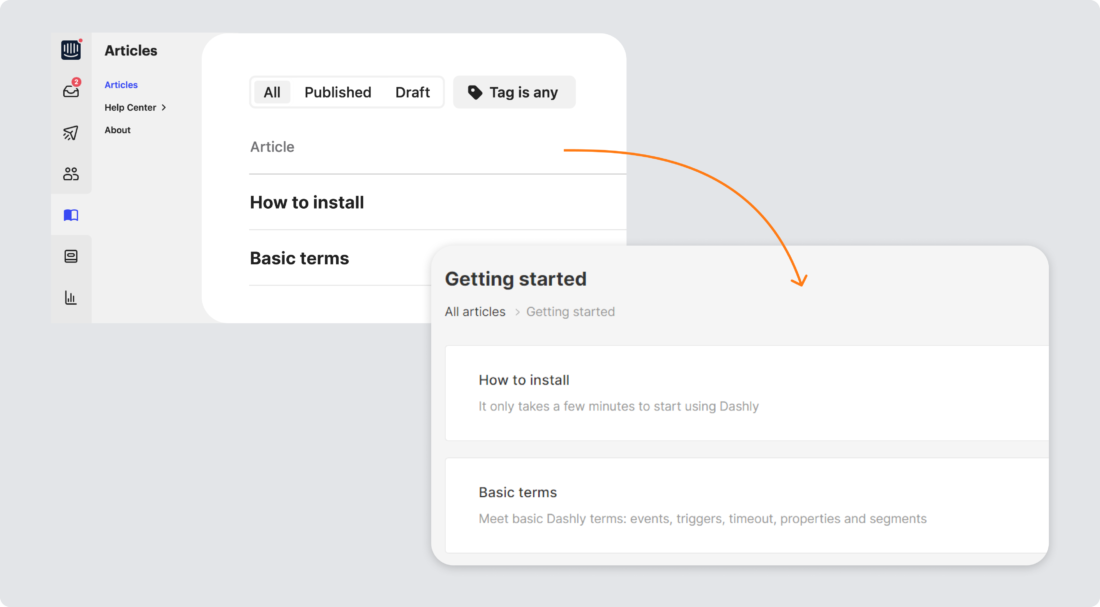 Two important conditions for transferring data:
Data migration is possible if you have previously configured User ID gluing in Intercom. If not, every user in the service will be new and the migration will be useless.
The service is available to users who have paid for a 1-month or more Dashly subscription. 
Can I migrate the data myself?
Yes, we have prepared functionality for importing and exporting data. We're happy to chat with you on any questions, comments, or suggestions on migrating data.