Growth marketers often face a significant challenge: generating a steady stream of hypotheses every week. Aimed at enhancing user engagement, customer acquisition, or other growth metrics, coming up with 5-10 fresh, effective ideas weekly can be daunting. The pressure to constantly innovate and deliver impactful hypotheses can lead to a persistent lack of inspiration, affecting both the quality and quantity of their output. 
In this article, I'm thrilled to share a list of top growth marketers and growth hackers who inspire us daily. From fueling our strategic decisions to molding our growth perspective, their influence is invaluable in our journey towards becoming better grow marketers.
Let's dive in!
Neil Patel
Here is an example of his post: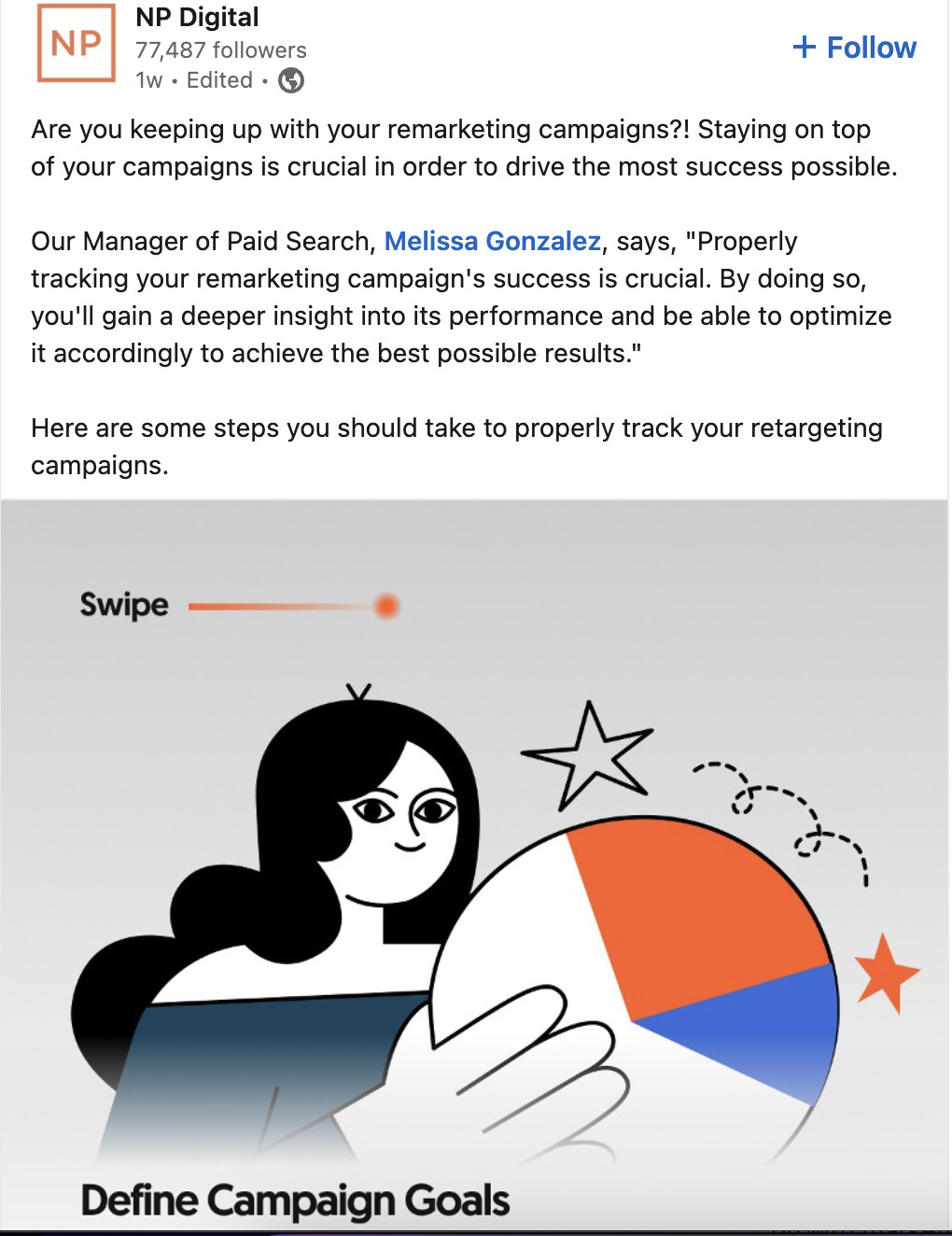 For top growth insights, follow Neil Patel on:
Dashly growth marketing experts
Hi, it is me — Polly, and my grow marketers team:
Together we've been improving conversion rates of Dashly, a top platform for SaaS marketers and its clients since 2014. Here is our story 👇
In addition to experiments within Dashly marketing, we helped grow website conversion 450 projects of our clients. Each week, marketers launch up to five grow experiment and share results of our tests. 
For example, here are some of the best scenarios for SaaS companies website conversion growth. Results forecast is included.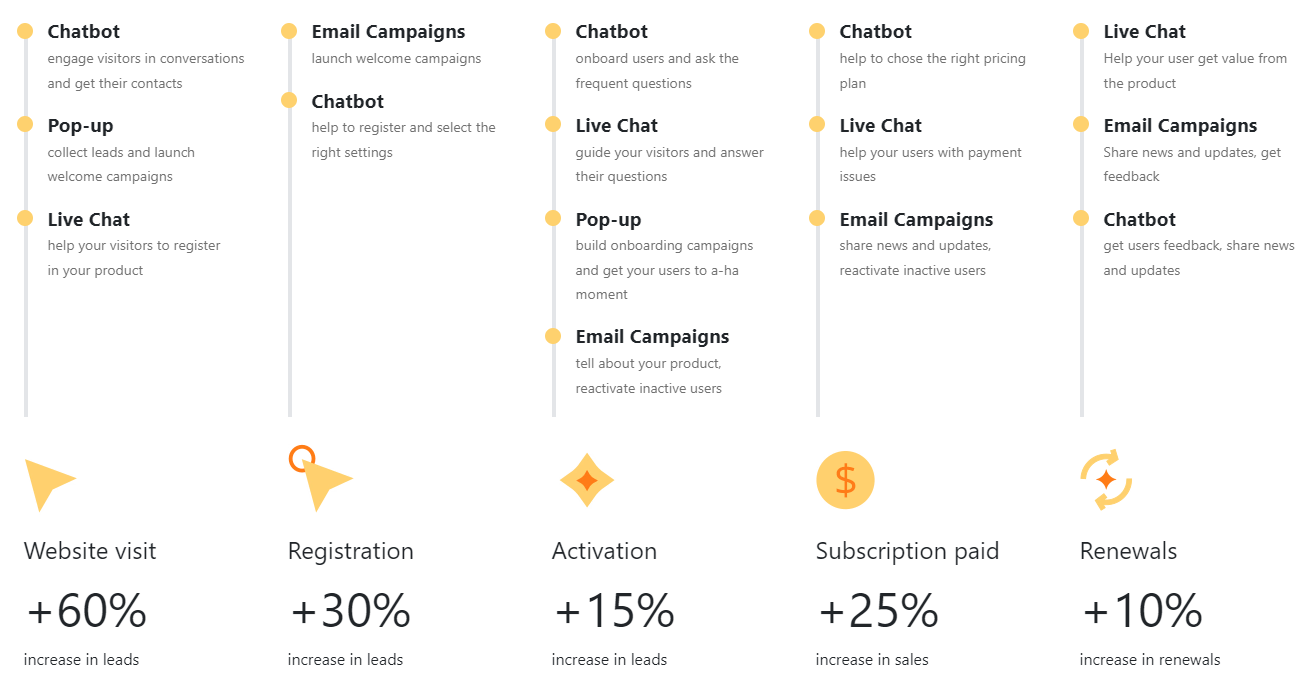 Want more?
Dashly newsletter subscribers regularly get top advice on how to fix the following issues:
Website traffic grows while the profit does not
Sales people spend too much time on those leads who are not ready to buy
Customers don't come back to buy again
The conversion rate from traffic to paid stays flat
Visitors leave without finishing the sign-up or order placement
Subscribe to the Dashly newsletter and get valable insights regularly
Thanks! Insights and updates are on their way 💌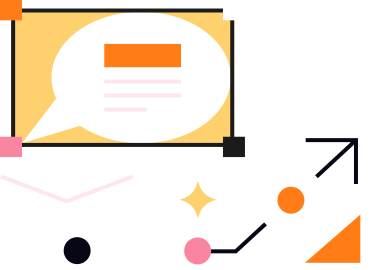 By the way we provide free growth marketing audit as well 😉
Sean Ellis
Here is an example of his post: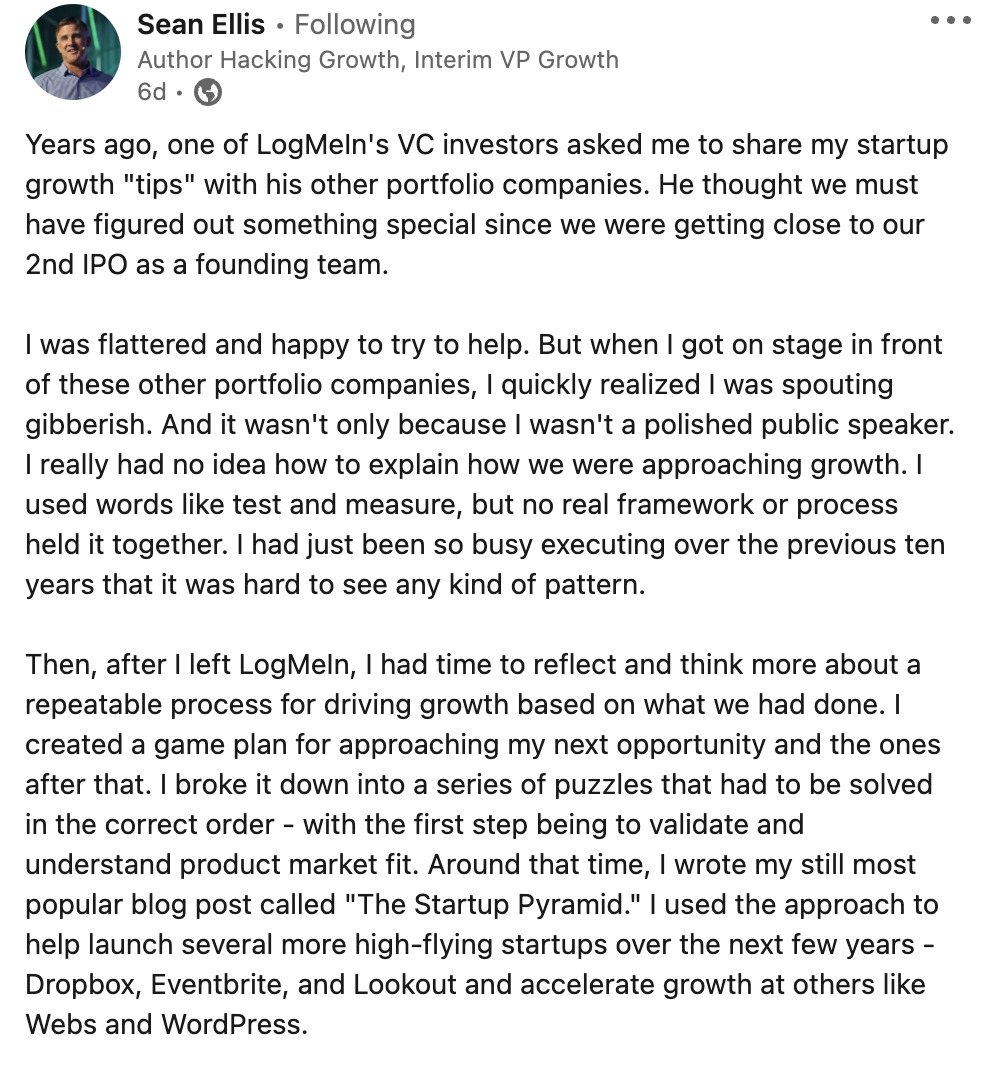 For top growth inspo follow Sean Ellis on:
Hiten Shah
Shah's content primarily involves SaaS metrics, product development, customer development, B2B SaaS startups, marketing strategies, and management principles.
Here is an example of his post:

For growth inspo follow Hiten Shah on:
Brian Balfour
Here is an example of his post: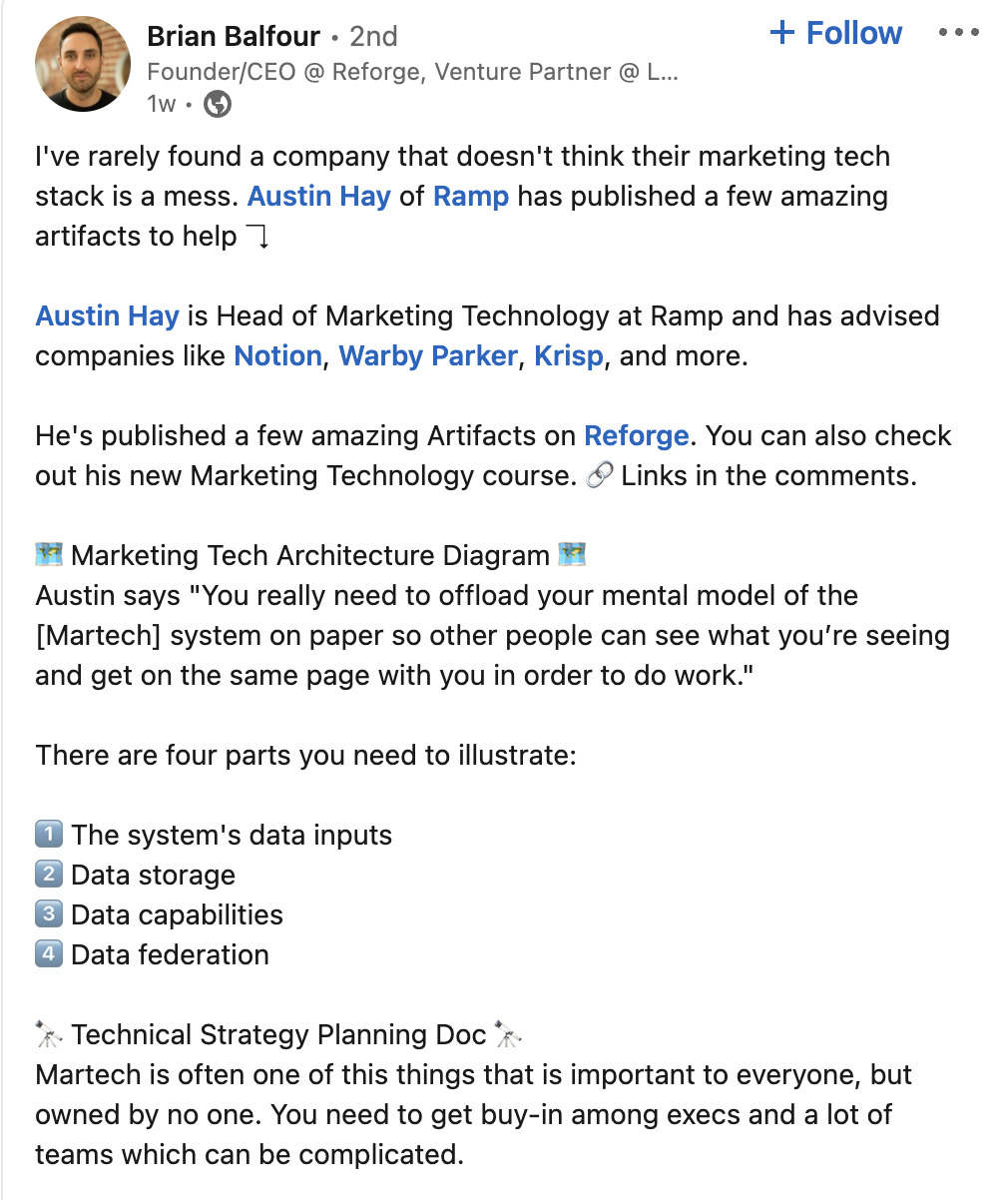 Follow Brian Balfour at:
Rand Fishkin
Here is one of his posts: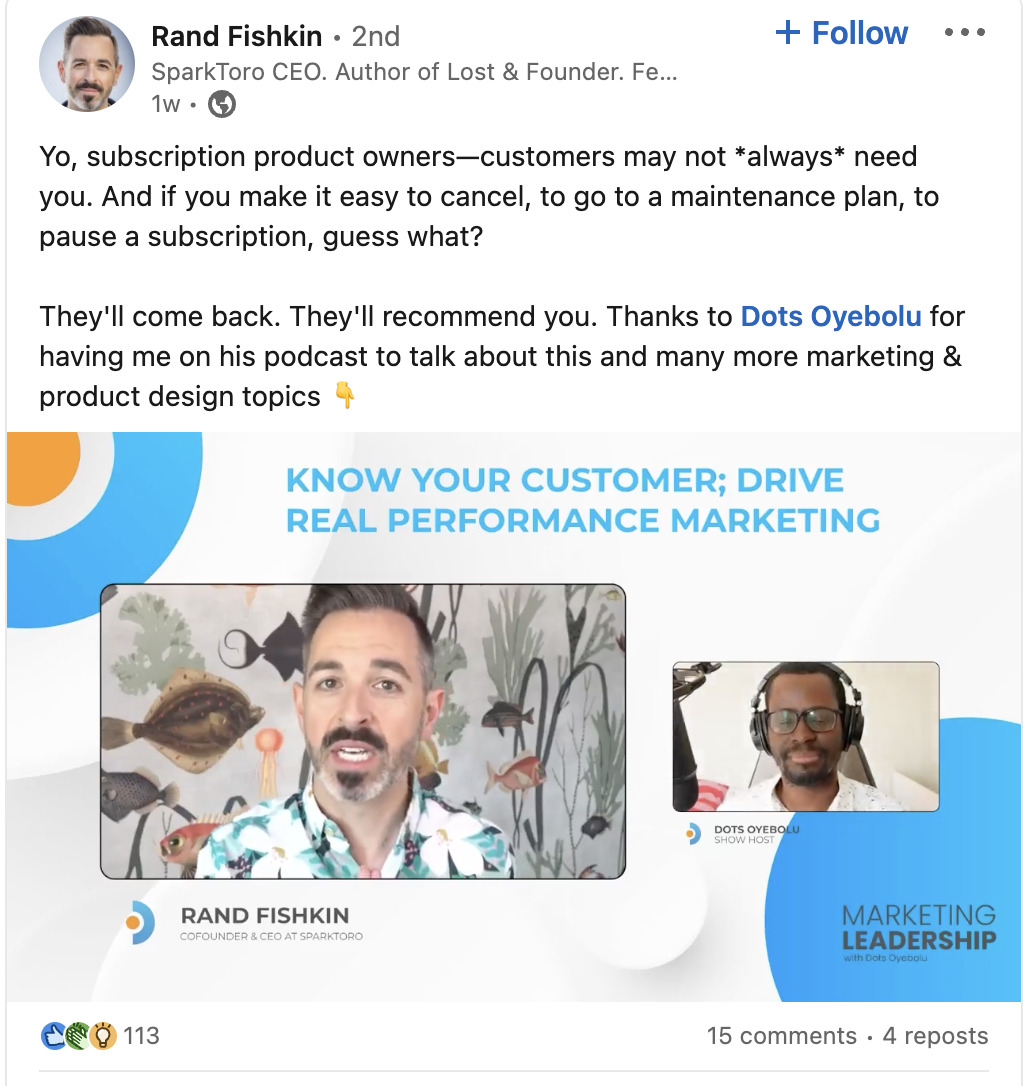 Follow Rand Fishkin on:
Joanna Wiebe
Here is one of her posts: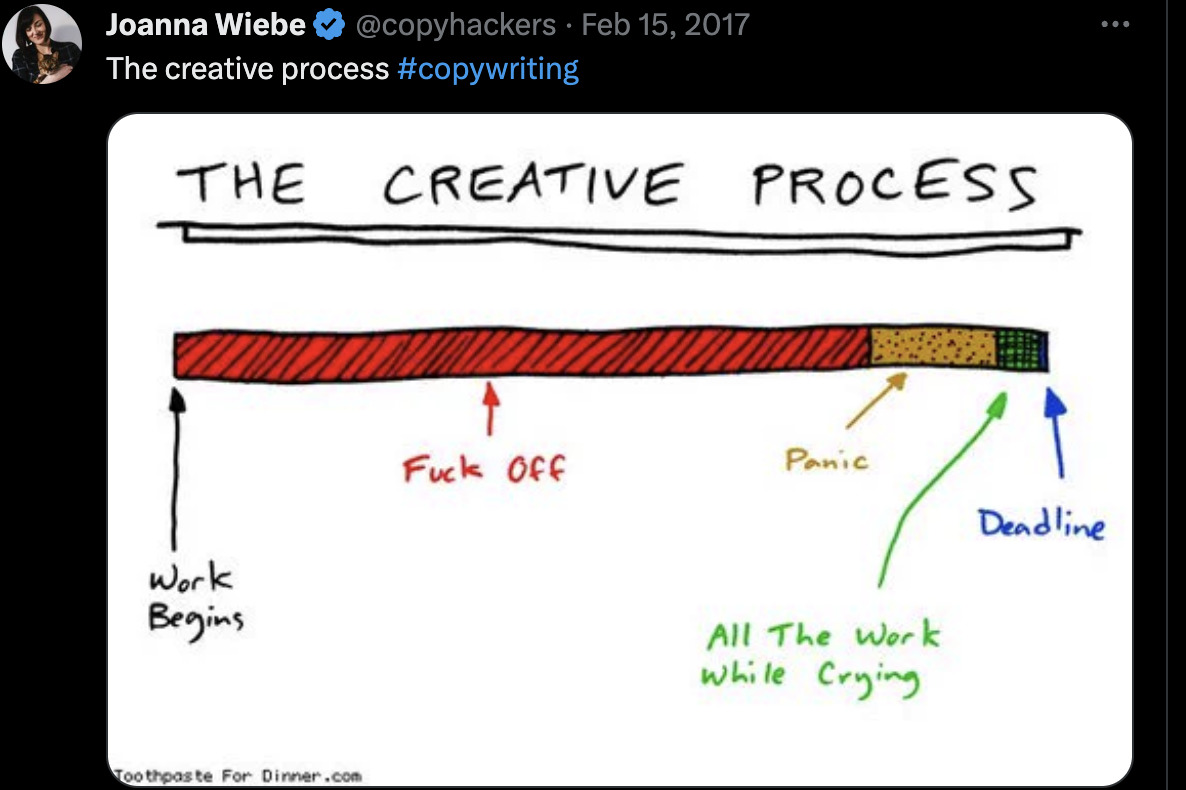 Follow Joanna Wiebe at:
Alex Schultz
Schultz's expertise spans User Acquisition, Retention, Engagement, and Monetization, with a focus on growth in the social media domain.
Here is one of his posts:

Follow Alex Schultz on Twitter
Want insights tailored for your website specifically?
Andrew Chen
Here is one of his posts: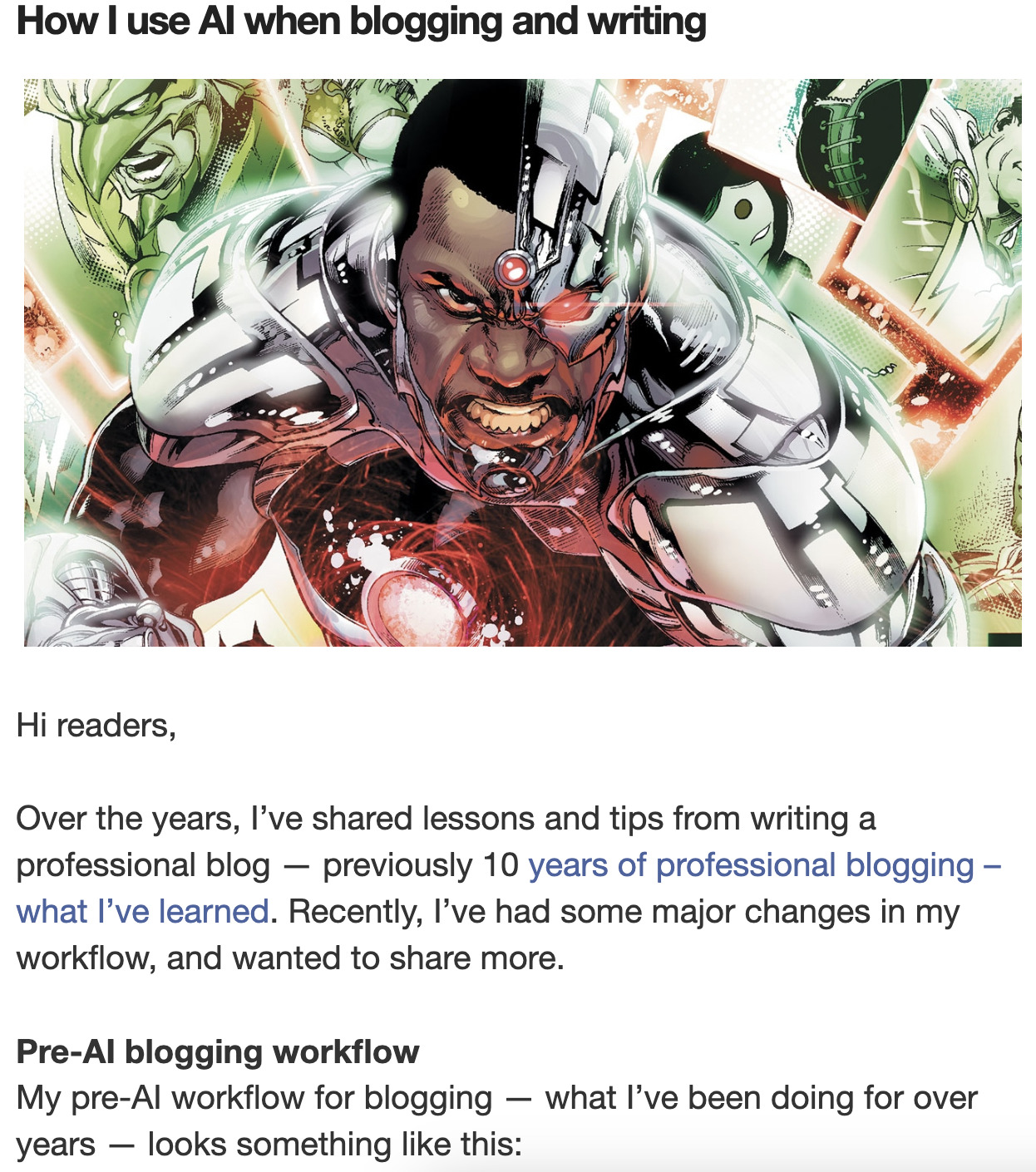 You can follow Andrew Chen at:
Brian Dean
Here is one of his posts: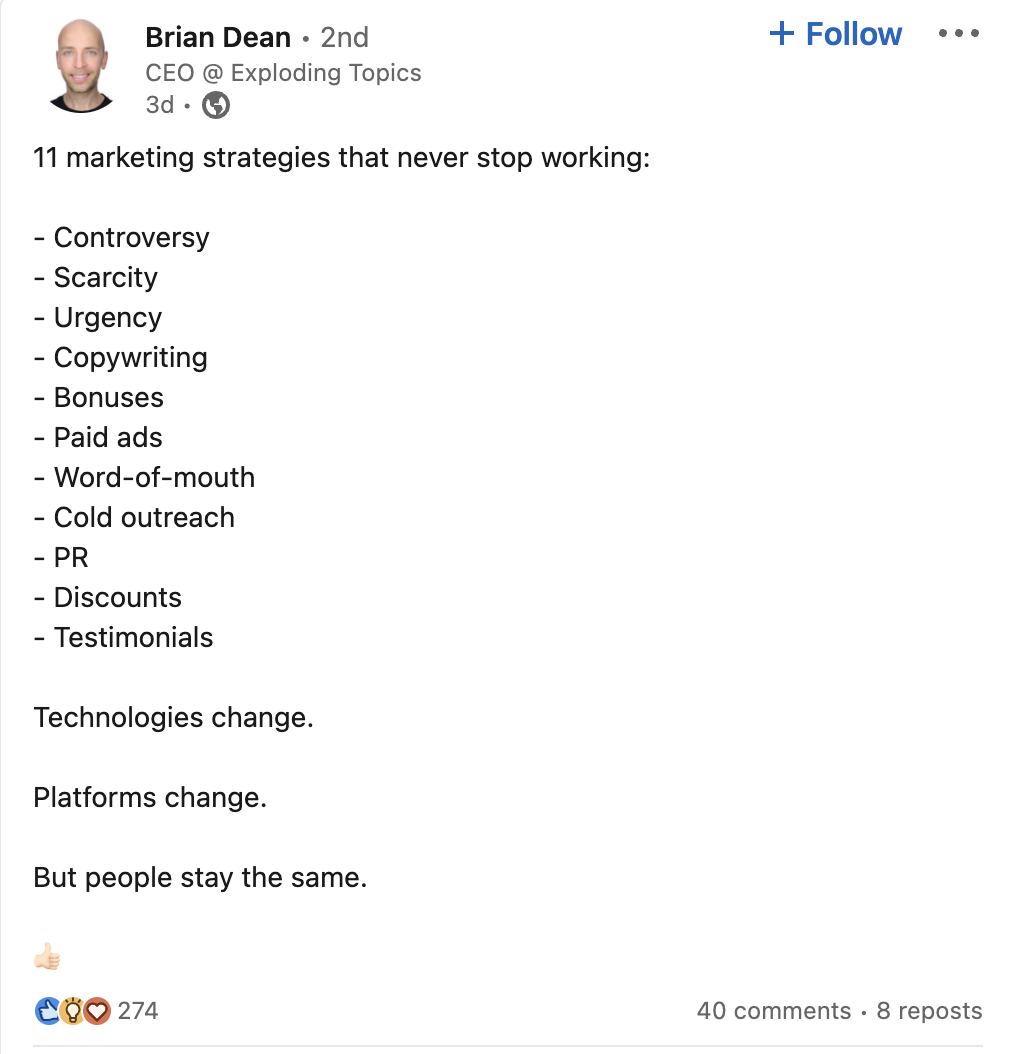 You can follow Brian Dean at:
Peep Laja
Here is one of his posts: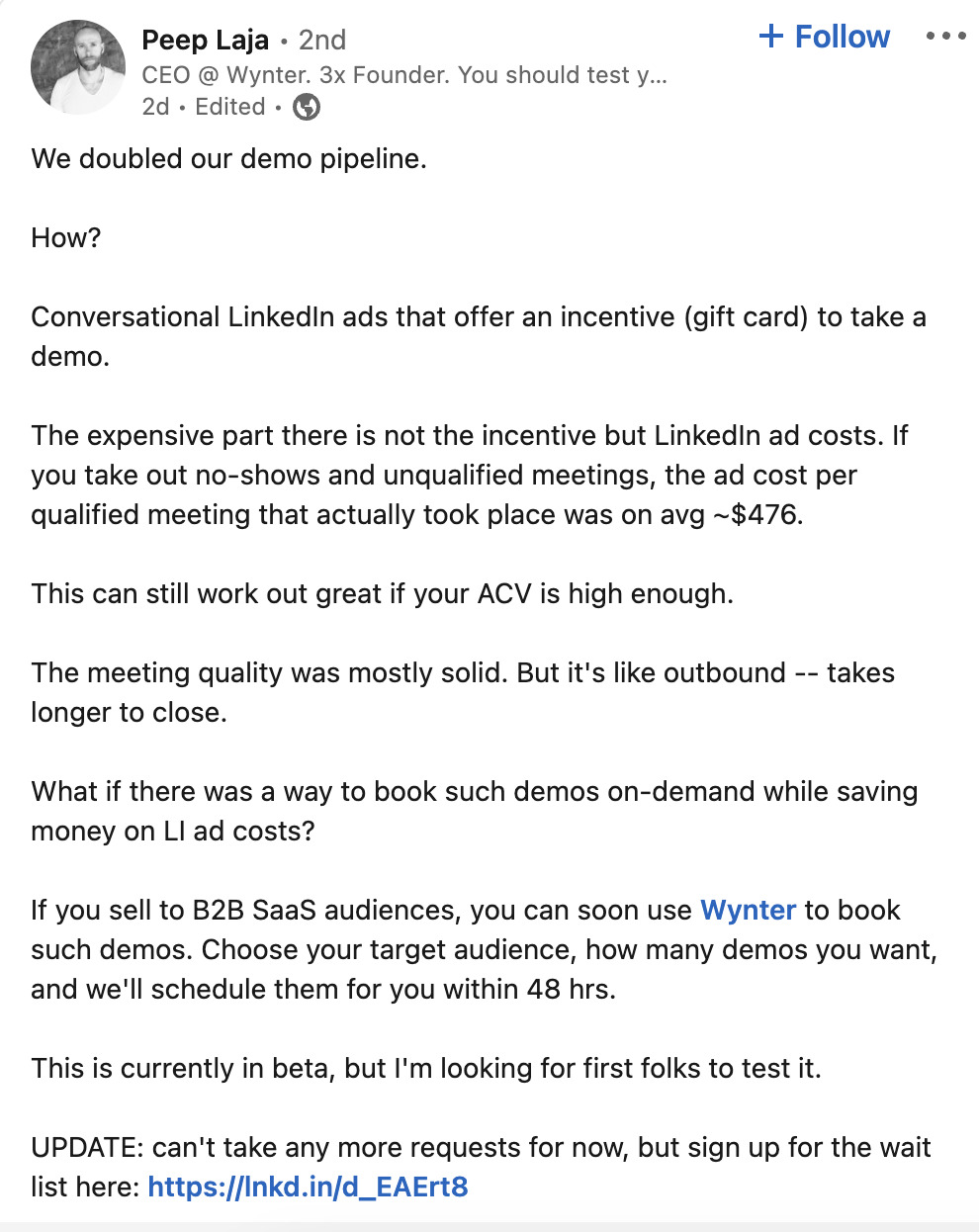 To learn more, follow Peep Laja on:
Ann Handley
Here is one of her posts: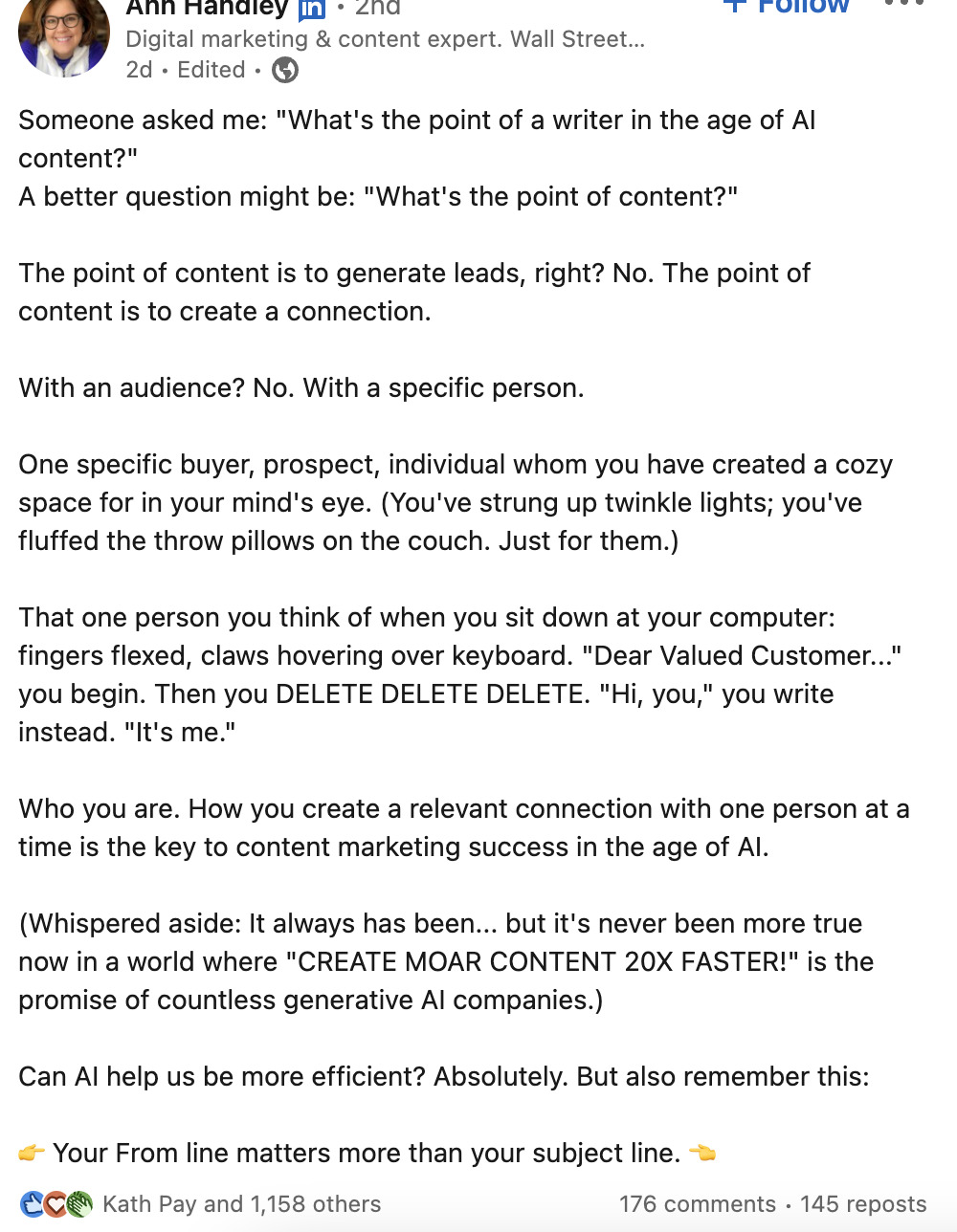 Feel free to follow Ann Handley on:
Talia Wolf
Talia's content primarily covers customer-centric marketing, landing pages, creating funnels, and other conversion optimization tactics.
Here is one of her posts: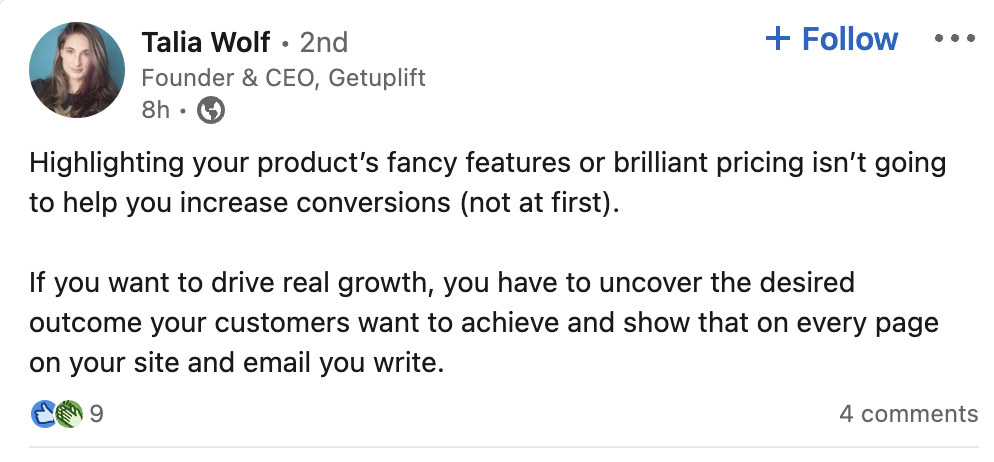 You can follow Talia Wolf on:
Kieran Flanagan
Kieran mainly discusses inbound marketing, content marketing, SEO, CRO, and various growth strategies.
Here is one of his posts:

Links to follow Kieran Flanagan:
Ada Chen Rekhi product growth marketing expert
Here is one of her posts: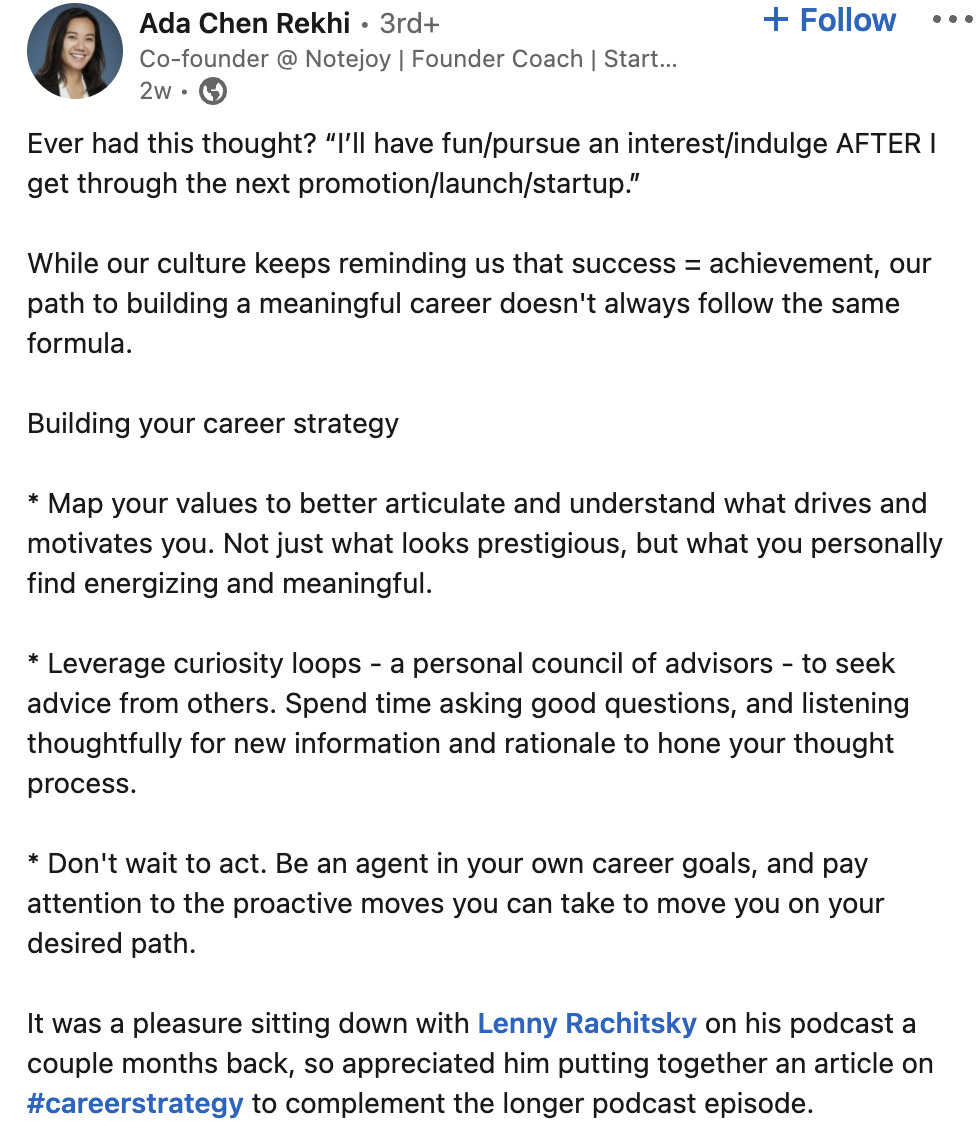 Feel free to follow Ada Chen Rekhi on:
Aleyda Solis growth hacking expert in SEO
Here is one of her posts: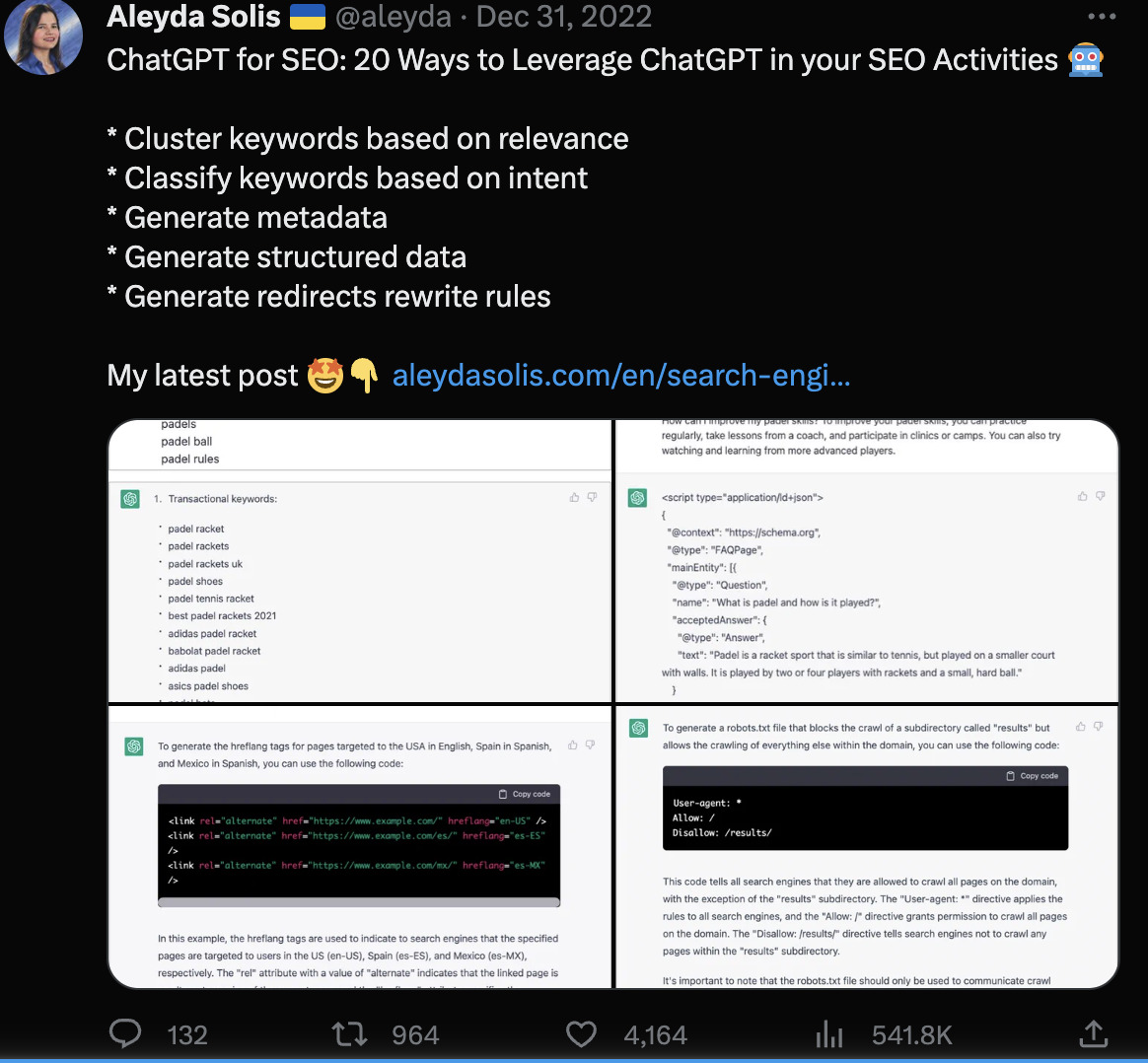 You can follow Aleyda Solis on
FAQ on the best growth hackers
Q1. Who are the top growth marketers in the world?
The top growth marketers in the world include the likes of Neil Patel, Sean Ellis, Andrew Chen, and Brian Balfour, among others. They are admired for their innovative growth strategies and their ability to drive sustainable business growth.
Q2. What exactly do growth hackers do?
Growth hackers focus on strategies that drive user growth. They experiment with innovative, cost-effective marketing processes and leverage data-driven insights to identify and harness growth opportunities.
Q3. How can I learn from these growth hacking experts?
Most of these experts maintain active blogs and social media profiles where they regularly share their experiences, insights, and advice. They also often speak at conferences, write books, or offer courses.
Q4. How can following the best marketers in the world help grow my business?
By following the top marketers, you can gain insights into the latest marketing trends, strategies that drive growth and learn how to effectively implement these strategies in your business.
Q5. What common traits do these leading growth marketers share?
Growth marketing experts are typically data-driven, creative, and always open to learning and trying new ideas. They also have a deep understanding of their customers and continually optimize their methods based on customer feedback and behavior.
Q6. Who are female growth marketing experts making a mark in the business?
Notable female growth marketing experts include Joanna Wiebe, Ann Handley, and Talia Wolf, among others. They're known for their innovative marketing strategies and their significant contributions to the field.
Q7. Can I become a growth marketing expert?
Definitely! Like any other field, you can become a growth marketing expert with constant learning and experimentation. It's essential to stay updated on the latest trends, continually test different strategies, and measure the success of your efforts.
Q8. Is growth hacking applicable to all industries?
While the strategies and specific tactics may differ, the principles of growth hacking are applicable across industries. Any business that wishes to scale quickly and efficiently can benefit from the data-driven, experimental approach that growth hacking involves.
Q9. Where can I follow these top growth marketers and hackers?
Most of these experts are active on social media platforms like Twitter and LinkedIn. They also have blogs where they share insights and strategies. If they've written books or offer courses, those can be valuable resources as well. You can refer to the list provided in previous answers for specific links.
Subscribe to the Dashly newsletter and get valable insights regularly
Thanks! Insights and updates are on their way 💌