Growth marketing strategy template
Reading time: 2 minutes
23.05.2023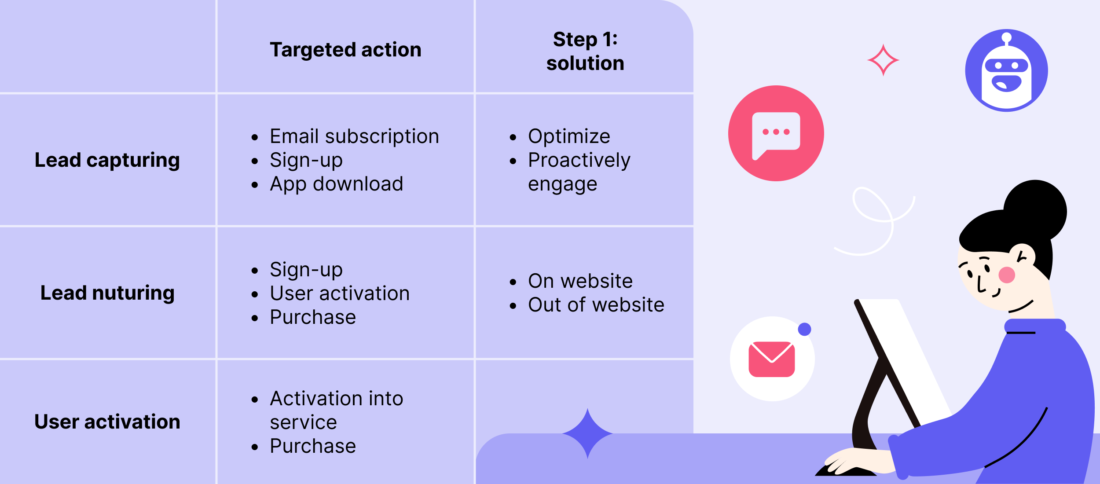 Developing a strategy for growth is like planting a garden — it takes time, effort, and care, but the results are worth it 🌸
Growth marketing strategy is a comprehensive plan that outlines how you will acquire new customers, retain existing ones, and increase your revenue and profitability. There are numerous tactics businesses use to engage website visitors and customers at different stages of their journey. Dashly expert team tested the best of them. To help you, we collected the most popular of them into an easy-to-use constructor.
The customer engagement strategy template includes everything you need to create multi-steps engagement campaign:
Choose the step of the strategy you want to improve;
Pick a solution (but we recommend combining tactics);
Decide what value to offer: lead magnet, discount, free trial, etc.;
Choose one of solutions for step 2 (engagement out of your website): email, SMS, push notification, etc.;
Think over CTA that reflects your goal. There is a list of examples.
Here are a few scenarios you can build with Dashly template:
Improve lead generation on your website
Use a template to build a growth strategy for lead capturing. Here is what it looks like 👇

Find the second one in the template below.
Build a growth marketing strategy that meets your company goals with a free template
Thanks! Now check your inbox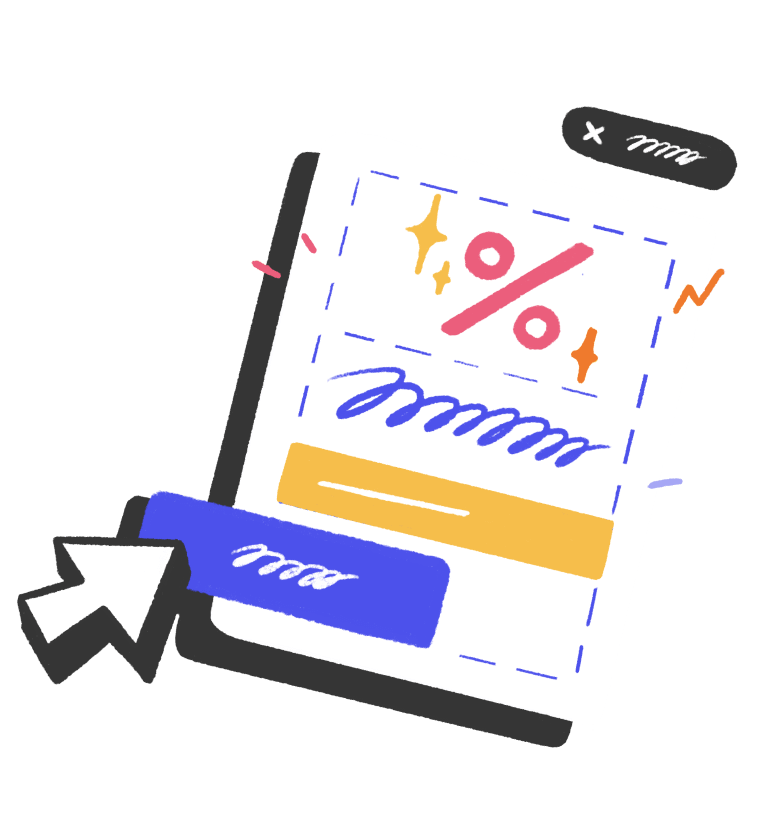 Nurture leads
There is a combination of tools and values to nurture leads on different channels as well. Here is a first step options to guide you 👇

Find more ideas in the template below.
Use it to build a customer engagement strategy that meets your company goals and budget. It includes examples of the marketing goals, tools, and marketing copy you can use or add yours!
Use a free template to tailor up your own growth marketing strategy
Thanks! Now check your inbox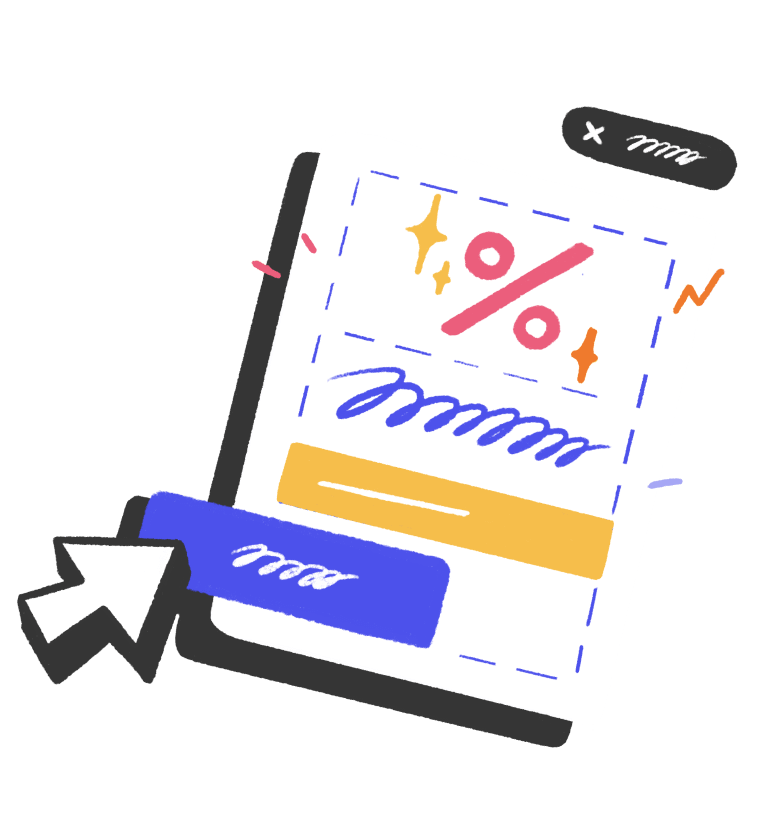 How to use a constructor
Open the template and go to the File section to make its copy.
Define the funnel step to work with.
Follow the step (horizontal) and choose one of options or add yours.
Create a new row below the chosen scenario to copy your choice there.
Your strategy structure is ready 🎉