Growth Hacking Must Read List
Reading time: 1 minute
06.10.2022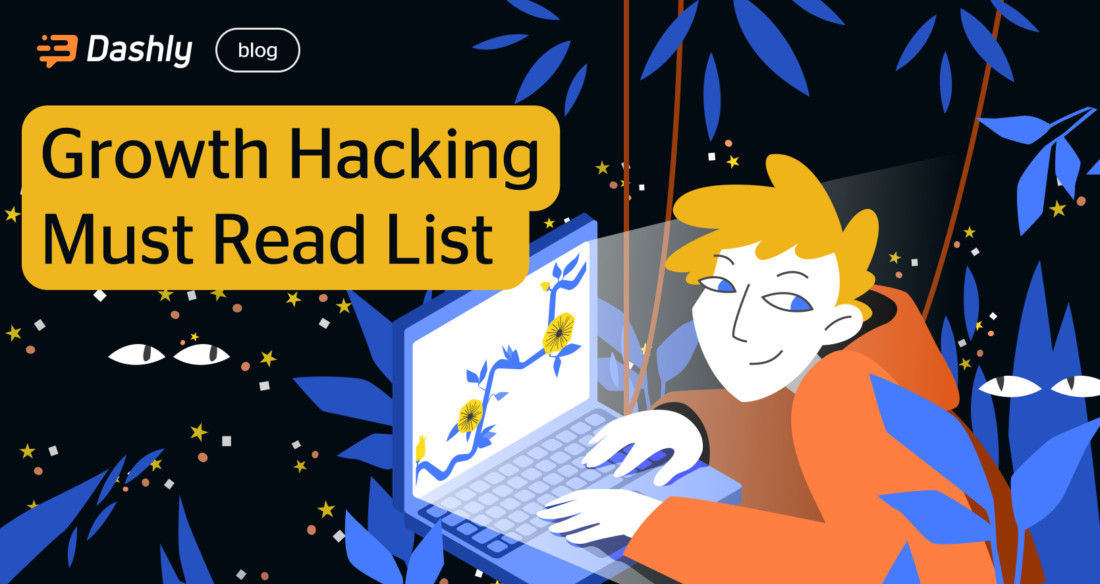 Growth hacking is a business strategy focused solely on growth. The goal of this strategy is generally to acquire as many users or customers as possible while spending as little as possible time and money.
Learn how to use growth hacking in your company:
Where to start (we found a really helpful free course from an expert);
How to build a successful growth organization;
Useful tools and frameworks;
How to build a growth team.
Download Growth Hacking Must Read List
Thanks! Now check your inbox