Good news! We've developed a chatbot for Telegram to make business communication with clients even more accessible. The bot is currently in beta mode — we're gathering feedback from beta testers to improve it and make it more convenient. 
By the way, you can also become a beta tester. We'll explain how later on 🙂
Dashly Telegram bot is not just another feature. It's an additional service within our platform, costing much less than alternative solutions. And here's why:
The entire communication history with the client is gathered in one service with the chatbot and human operators.
You can link Dashly tools together and set up omnichannel communication with users.
You can create a Telegram chatbot in 5 minutes using the visual editor, just like any other bot in Dashly.
In this article, we'll detail the tasks the Telegram bot can help your company with what it can already do and the functions that will soon be available.
Try out the Telegram chatbot right now and share your feedback with us.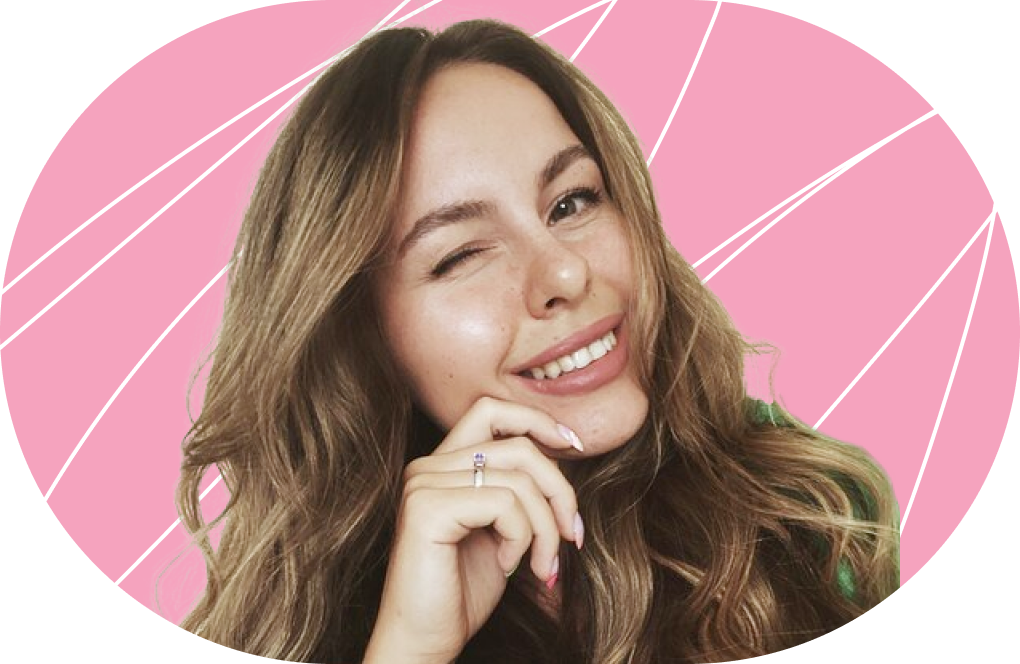 What the Dashly Telegram Bot Can Do
You're likely already familiar with our website chatbots. Time to get to know Dashly's new star.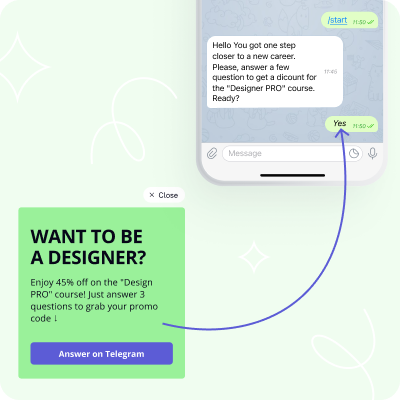 Opposite to website chatbots, the Telegram bot allows continuing communication with your visitors on their fav messenger. Thus, you won't lose contact even if they close your website tab without chatting with contacts. 
How? 
For example, engage users on the website with a pop-up, and offer to switch to Telegram for more comfortable communication. 
Here is how the Telegram bot works:
Launches after a visitor's click on a /start button in a Telegram chat. 
Collects customer data and stores it in the Dashly service (or your CRM).
Answers FAQs.
Automatically routes customer requests to a relevant operator or team.
How Our Telegram Bot Helps Teams
It's essential for us that the Telegram bot solves real business problems. Thus, we deeply analyzed Dashly clients' use cases and designed this chatbot with marketing, sales, and support needs in mind.
For the marketing team
Telegram has become one of the most popular messengers, which means it's an additional channel to attract more leads.
What tasks can a marketer solve with a chatbot in Telegram: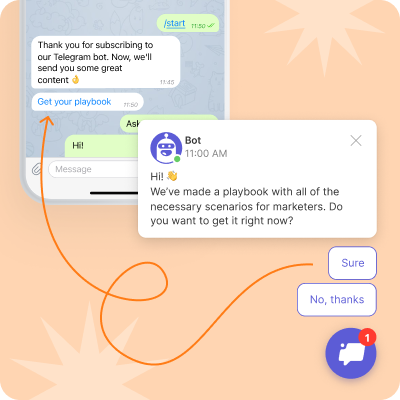 Create lead magnets and automatically send them through the chatbot after a client has left their contact information (phone, email) or joined the Telegram bot.
Nurture cold clients. In messengers, the Open Rate is up to 80%, and the conversion to other steps is higher than in email marketing.
Engage visitors with a popup to continue the conversation in Telegram and convert them later.
And automatically transfer leads with their data to Dashly, from there — to a CRM system using integration.
For Sales
The Telegram bot helps sales managers speed up the path to a deal. Here's how:
It can ask essential questions, qualify, and collect contacts.
Transfer leads with information to Dashly and your CRM so the manager has all the info to contact a client with a relevant offer.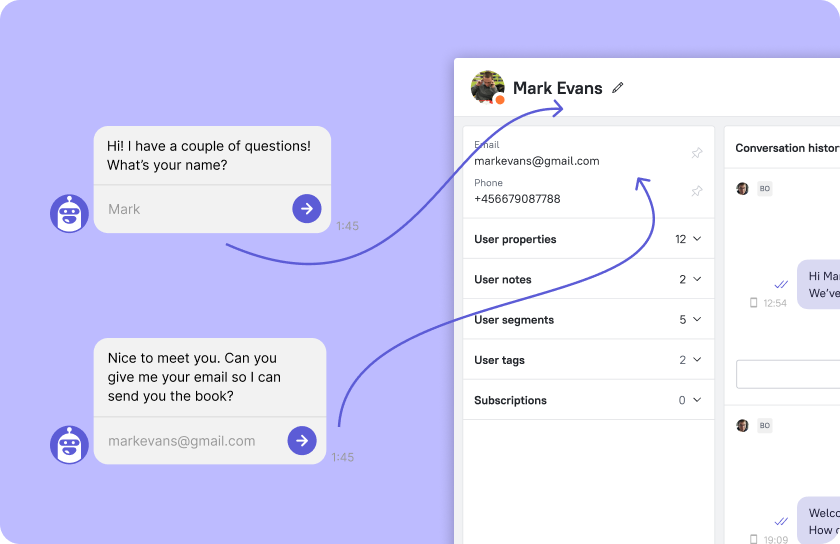 For Support
With a chatbot in Telegram, the support team can achieve their KPI, like instantly responding to inquiries without missing a single client. 
How? 
The Telegram bot can:
answer repetitive questions from clients and save support managers' time for more complex requests;
instantly react to inquiries, reducing the first response time.
Be one of the first to test our Telegram bot!
It is currently unavailable to all users, but you can participate in testing, provide feedback, and help us improve it.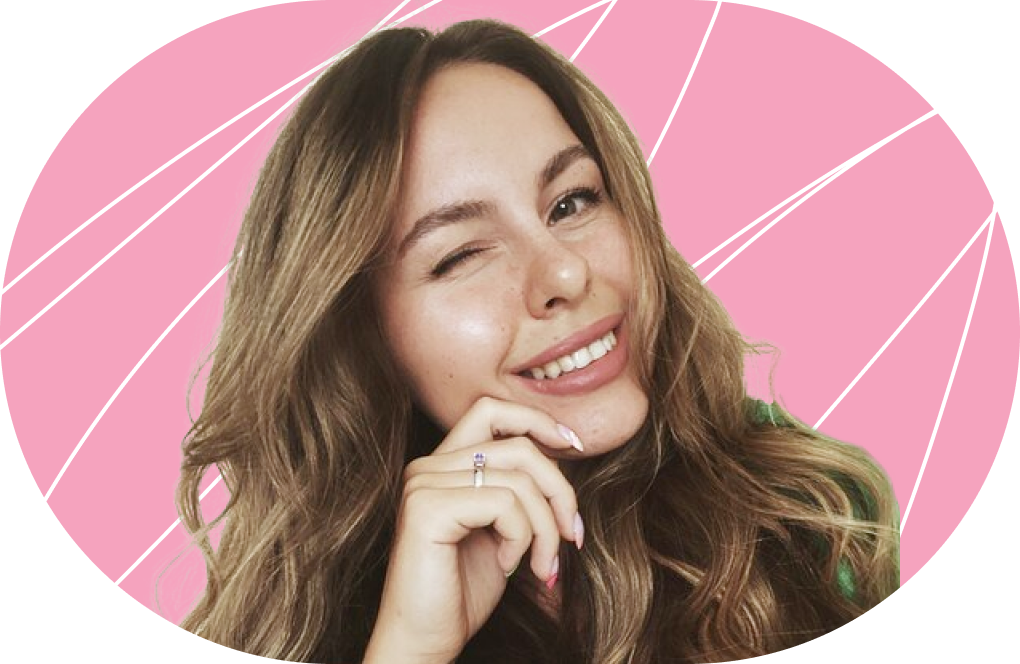 How to set up a Telegram Bot in Dashly
First, check if you have a Telegram integration enabled. If not, set it up according to the instructions.
If the integration is set up, go to the Chatbots section, switch to the Telegram tab, and start creating your bot. You will enter the builder, where you can quickly assemble a scenario using blocks.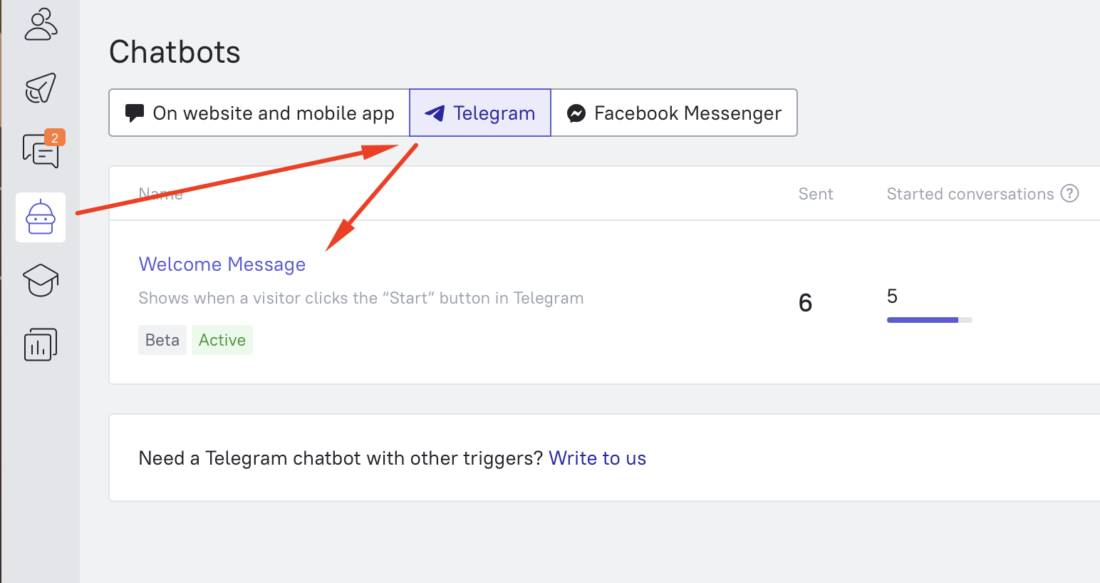 Before the starting block, a badge with the trigger action "Pressed 'Start'" is displayed, which launches the chatbot's scenario.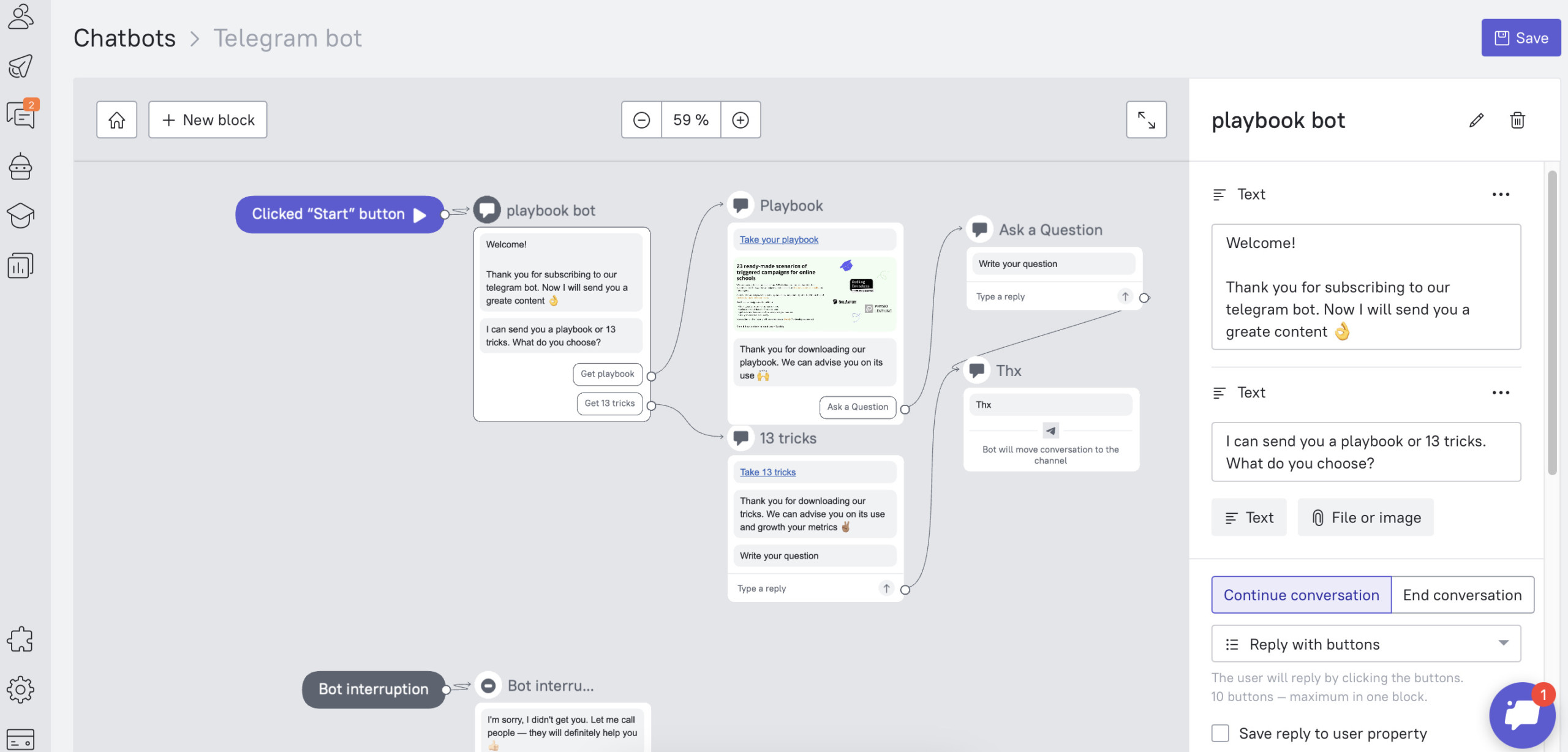 The block following the "Start" button is the first thing users will see. Add a welcoming text for the chatbot and response options as buttons. So that a user can choose the subject of their inquiry or the department they want to contact.
The user will proceed to the next block depending on the selected option (button) in the chatbot.
There are four types of blocks available:
Message — text responses from the bot; you can add an image or file;
Condition — scenario development depending on working hours;
Action — recording user data in the Dashly card, sending it to email or amoCRM;
Interruption — the dialogue is transferred to operators.
When the chatbot is assembled, it can be launched. Note: the bot in Telegram will only start after the user has pressed "Start."
How to track the efficiency of the Telegram Bot
Right in the Dashly service, you can see the next reports of the Telegram bot performance:
conversion to dialogue and to leads,

conversion of each chatbot message to analyze the scenario's performance and optimize it.

Here's what tasks the Dashly Telegram bot helps solve today
So, with a Telegram chatbot, teams can:
engage users on the website and collect their contacts in Telegram;
ask qualifying questions and direct users to different funnels;
segment users to launch targeted advertising;
close deals faster — the chatbot will collect all necessary information about the user;
ask additional questions and automatically route dialogs to sales managers;
prevent leads from being lost, as all dialogs will be collected in a single service window;
increase response deliverability, as clients don't have to wait for an answer on the website or search for emails — the operator's response will arrive in their messenger;
answer repetitive questions in Telegram automatically and reduce the workload on the support team.
What the Telegram chatbot will soon learn
Currently, with our chatbot in Telegram, you can set up scenarios for onboarding and initial information collection about the user. Shortly, we plan to implement:
Message sequences for lead nurturing. For example, you qualify users, offer a lead magnet, and they leave their contact information. However, they're not yet ready to buy, and in Telegram, you can send them automatic messages with offers. As we know, the open rate there is higher than with email.
Instantly answer frequently asked questions from users. From surveys of our clients, we found that 80% of customers ask the same questions. To save live operators time, the chatbot will answer them automatically.
Sign up for the beta test and share your experience with us. We collect client feedback to make the Telegram bot as convenient and valuable for business as possible.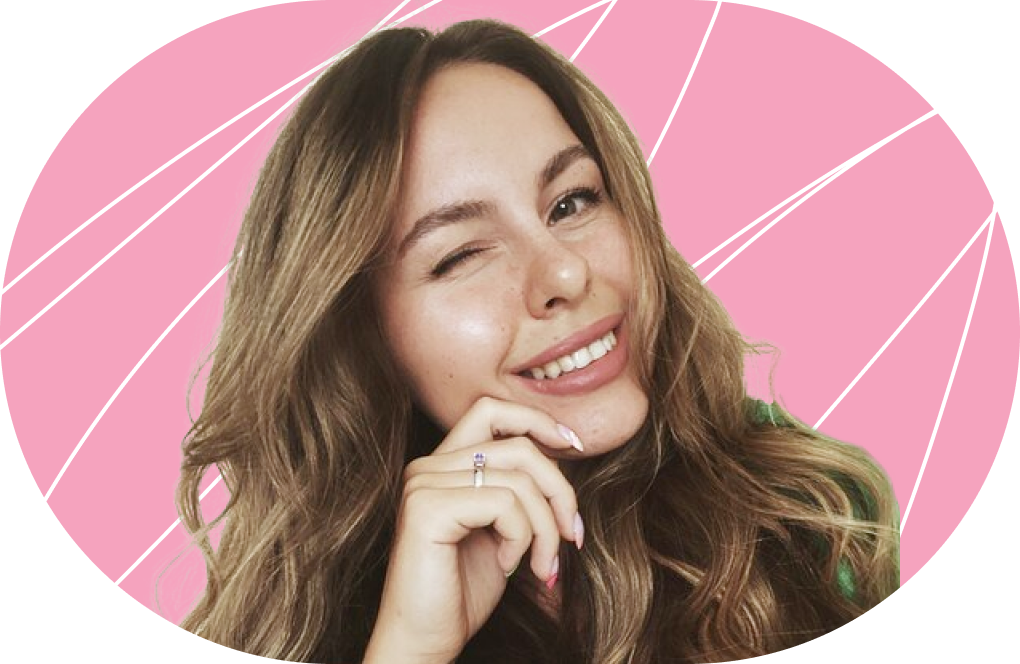 If you want to connect the Telegram bot when we've finished refining it and launched it for all users, subscribe to updates. We will send you emails with updates and the current development status.
FAQ
What is a Telegram bot?
In Dashly, it is a tool that helps communicate with users in Telegram automatically, collect their data, and transfer customer information to the platform or your CRM.
How does a chatbot in Telegram help teams?
For marketing — it collects leads and data about each user;
For sales — asks qualifying questions and automatically forwards the request to the appropriate team;
For support — it delegates repetitive questions to the bot so the team can focus on resolving non-standard requests.
How to create a Telegram bot in Dashly?
Check if the integration with Telegram is set up. If not, connect it according to the instructions.
Once the integration is configured, go to the Chatbots section, switch to the Telegram tab, and create a bot using the visual builder. The "Press the 'Start' button" action only triggers the bot.
Add a welcome message and response options in the form of buttons to the first message of the bot.
Assemble the bot from the necessary blocks and launch it.