Frequently asked questions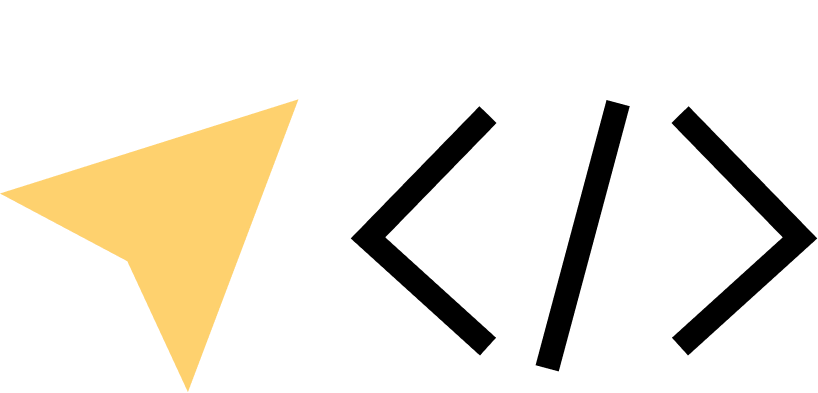 You'll be paid through the Partnership Manager as soon as your referred leads make a purchase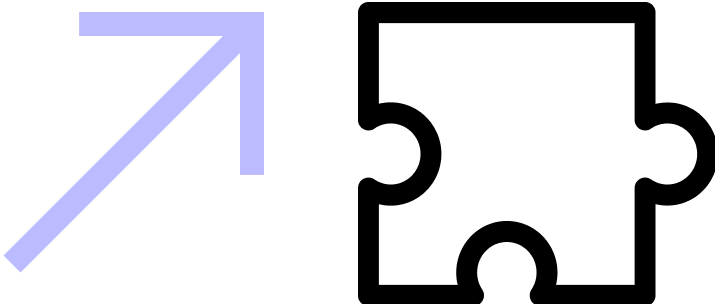 How do you know which leads I have referred to Dashly?
You receive a unique referral link from the start, which allows us to put you at the source of the sign-up automatically. This information is visible to our managers
What happens if I have specific questions about Dashly?
Dashly has top-of-the-line support to aid your business. As an affiliate, you will get a dedicated manager to help you get the most out of our affiliate program. In addition, using our live chat option, you can effortlessly contact customer support
How can I track the progress of my referrals?
With unlimited access to Dashly's Partnership Management tool, you can keep track of the purchase status of your referred leads