It's important for customers that their messages are answered on time. ⅔ of customers wait an answer to any of their questions within 10 minutes. If this does not happen, customers can abandon purchases and go to competitors.
That's why it's important for your support agents to respond to messages as soon as possible. You'll speed up the process if you create all conditions for that.
Make sure that a service that you use for customer communication mmessaging happens instantly and there are no delays under heavy loads and your agents immediately see incoming messages and cannot accidentally miss them.
Our two updates are aimed at this: one makes the work in the Inbox more stable, and the other allows operators to instantly see new messages even if the Dashly tab is closed.
There will be fewer messages loading problems
You may have noticed that sometimes at peak times, messages in the Inbox section arrived and were sent with a delay.
We fixed this: redistributed the load on the servers and in general made the section more stable.
Now messages from customers won't be lost or arrive late — you will always receive them on time.
We constantly check if there is a connection to Dashly and to the Internet on the client side. If there are still problems, you don't need to monitor and constantly reload the tab. We will check the connection and automatically reconnect again as soon as it is restored. The only thing you need is to make sure that your Internet connection is stable.
Considering that there will be fewer problems now, we will notify only about the most serious ones.
You will see notifications only in the Inbox section. There messaging happens in real time, and it is important to always be aware that everything is working without without a hitch.
New logic of alerts
Why show alerts at all? They warn you about connection problems and don't let you  lose a message by accidentally sending it into nowhere.
There are two possible situations when alerts are needed: if the support agent lost their internet connection, or the connection to Dashly is lost.
You should be alerted about problems when they are happening and avoid disturbing in vain when there are bo problems. At the same time we should make sure a user does not send a message into nowhere and it is not saved.
We went through several iterations, and in the end came to the next option.
We only show a lost internet connection or lost Dashly connection in the Inbox section. In this section the messages exchange is happening constantly and it is crucial to be aware of whether messages are being sent or not. 
If the Internet connection is offline, you will see this message.

If there is no connection with Dashly, you'll see this message.

As soon as the connection is restored, we will reload new mesages, and the notification will disappear.
If you are in any other section of the service where constant updating is not that important, we won't bother you. We only warn you if you can lose data. You won't be able to send a newsletter or start and automessage until the connection is restored.
If problems with sending messages are more serious and go on for a long time, we will notify you about it in such a way that you will definitely not miss it.

Dashly Windows app: helps your support agents respond faster to notifications
Now we have a Dashly Windows app. It's like Slack or Skype on your computer.  To launch it, you do not need to open a browser — just open it from the quick launch menu or the shortcut on your desktop.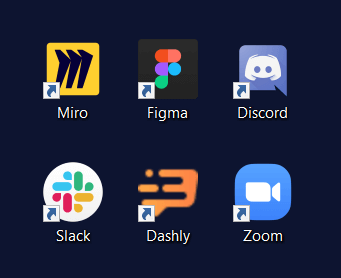 Unlike Dashly mobile application, this is not just a chat, all Dashly features are available.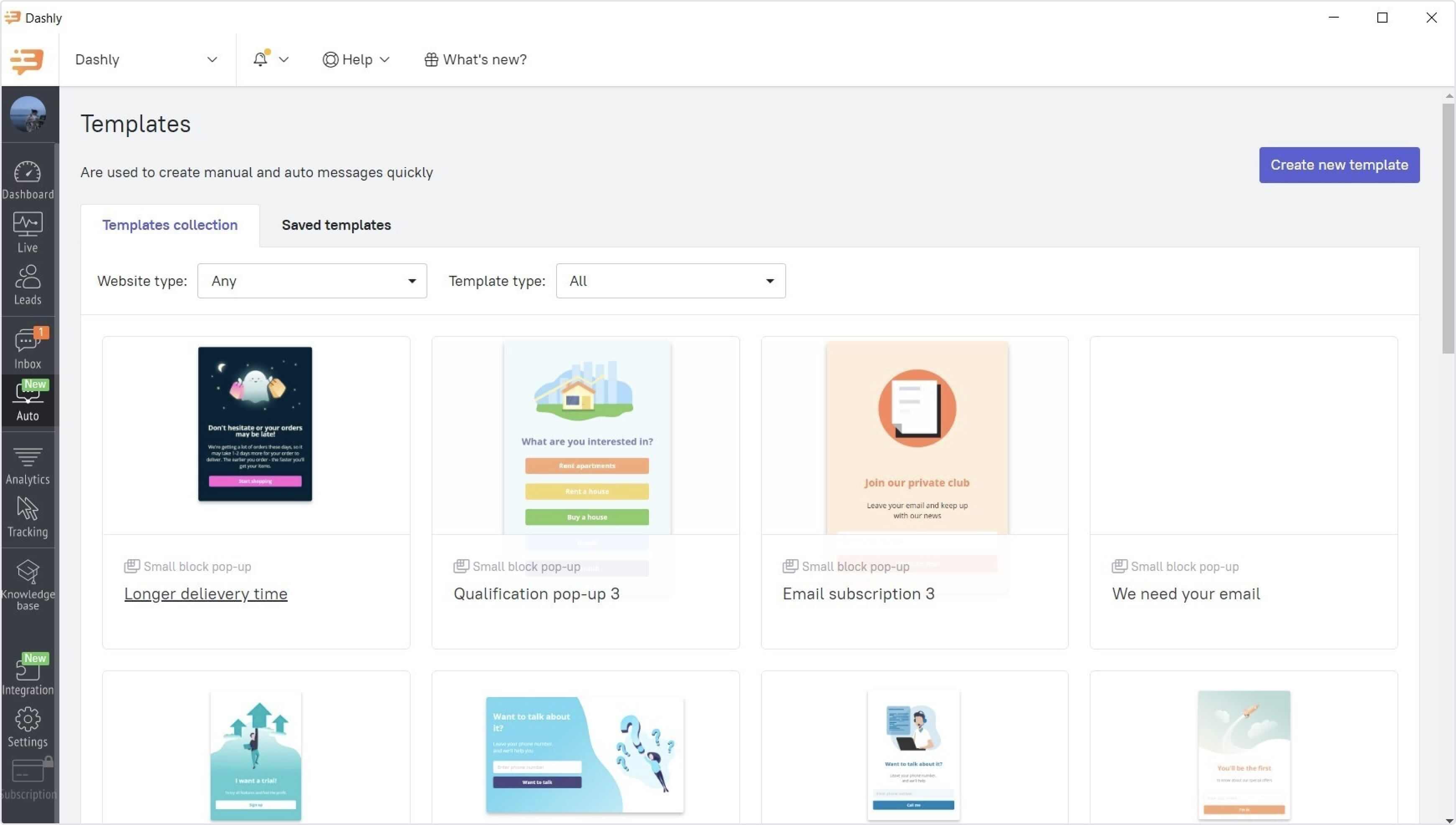 If your support agents use remote servers or remote desktop, they don't have to stop their work to switch to the browser. The app is easy to find right in the taskbar.

Support agents won't lose customer conversations even if they have a lot of tabs open in their browsers.  The application icon will always be in sight and available in one click.
You can easily keep track of new messages through the application. If a new message has appeared, the icon will flash. If you have Desktop notifications allowes, they will appear, and by clicking on notifications, you can go directly to the conversation.


Don't forget to set up notifications. You can do it in account settings. 

The app is updated automatically, so you don't have to download a new version in order to get access to new features and improvements.