We Bet You Did It Wrong. Marketing Stats 2021 Quiz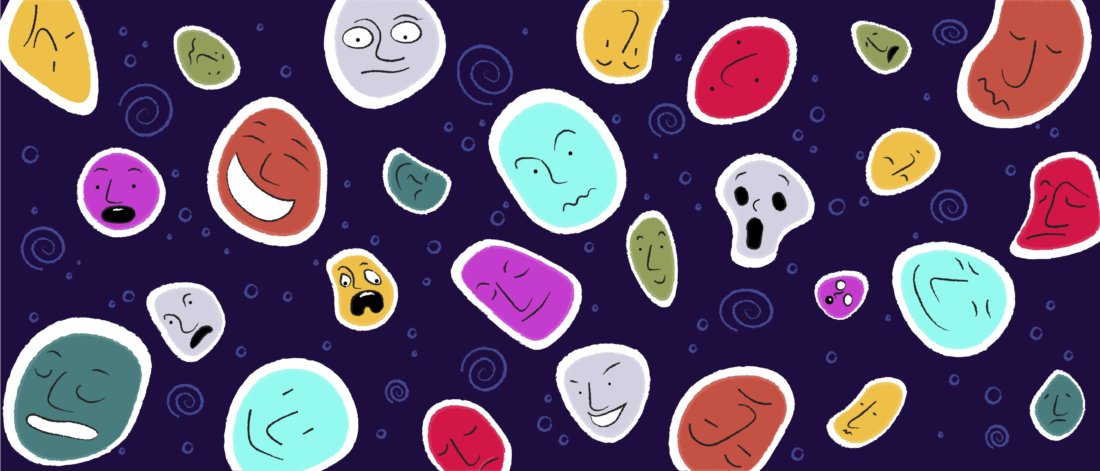 It was hard. But if you're here, 2020 doesn't suck. It's time to collect marketing insights for the next one! But wait, there is one last challenge: Check how smart your marketing was this year.
There is a trivia quiz with ten marketing facts about the 2020 year. Try to guess whether they are true or not, and win the title of conversational marketing expert!
Subscribe to our blog updates and learn how to convert more visitors into sales!
Thanks! Now check your email to confirm the subscription