Each of us has already experienced how to work remotely. Everyone has mastered arranging business meetings with their colleagues from home. This process may be full of difficulties and pain. Sometimes it takes even more resources to agree on a time suitable to all of you — rather than the call itself. 
This especially makes sense when you need to talk to your clients. Many of them simply don't have time to spend on these 'back and forth messages ' about the most suitable time slot. They've already paid attention to your product and want to get the value as soon as possible. And while you're wasting their time when trying to make an appointment, you may simply lose them. What can you do in this case? Any ideas?
Now imagine: you can start video meetings in two clicks, or arrange meetings in a few seconds, or even do both of this. Sounds great, doesn't it?
This is why the Dashly team has come up with the idea of integrating Calendly and Zoom straight into the Dashly live chat. All in all, our mission has always been to make (remote) customer communication much easier.
Want even more good news? This integration will be free forever! Read below about the advantages it can bring to your life. 
How to organize e-meetings in few seconds
When the issue can't be solved within a chat conversation, an agent may start a video meeting through the chat. There are two options: do this right now or to schedule it. Calendly+Zoom integration will help with this in both cases. 
In case the customer wants to have a conversation another day, they may schedule an e-meeting with Calendly. Agents just need to send a message with the time slots, and the client can choose the most suitable time in just a few clicks. Both agents and clients will get an email with a reminder right after scheduling the event and some time before the meeting. Everyone is on time!
In case a client wants to have a call right now, an agent may just send a Zoom invitation to a customer through the live chat. The agent doesn't need to ask a Skype ID or a phone number. They even don't need to switch between tabs. A free Zoom account is enough for both the customer and the agent. It takes a few seconds to organize a video call:
A customer can always schedule a call in case they are too busy to jump on a call instantly. An agent just needs to send the calendar with the slots through the chat. A customer will choose the suitable one and receive an email such as that: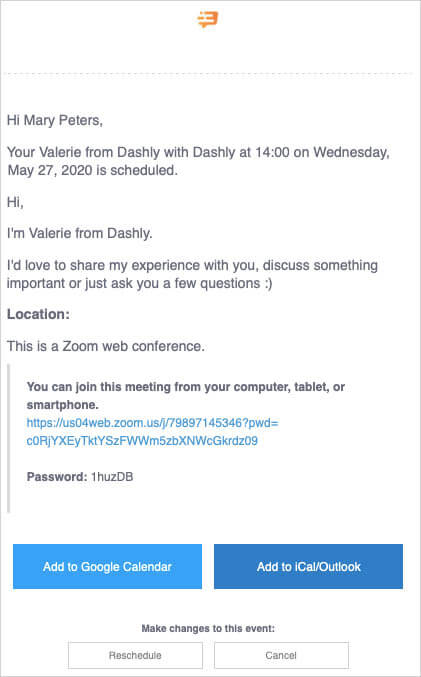 By the way, you can also set up the integration between Calendly and Zoom, so that your clients will get the notification from Calendly with a Zoom link via email. When it's time for a video meeting, all they need to do is to log in and open the link to the video meeting at the scheduled time. 
By the way, when the e-meeting is over, an agent may go back to the chat and schedule the next one through Calendly. No limits on calls.
When is it useful?
There are many cases when Zoom+Calendly integration may be useful for businesses. We described only a couple of them. Take a look:
Arrange online consultations
This is especially important for businesses that had to switch to online because of COVID-19 and needed to adapt their processes. We understand it's difficult to show all the advantages of your product through the chat or by phone, especially if the product is complex and expensive. Demonstrate instead of describing. Talk to your customers instead of chatting with them. With Dashly you can easily start the e-meeting and communicate with customers. The same personal face to face communication, but online.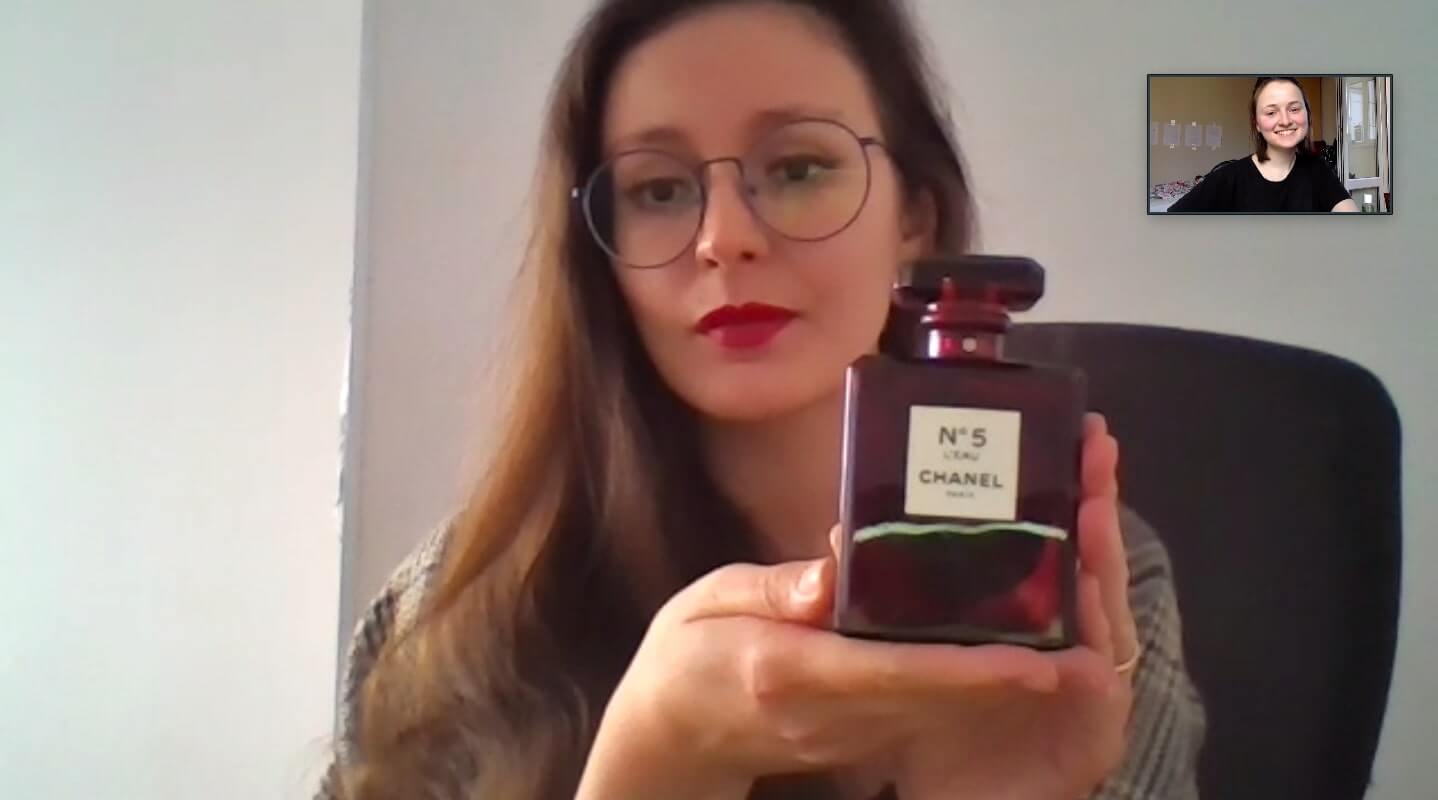 Start a demo session
You may share your screen and show how any tool of your product works. This will be much faster than writing a text message. What's more, a customer may ask you questions during your conversation. It results in higher customer satisfaction.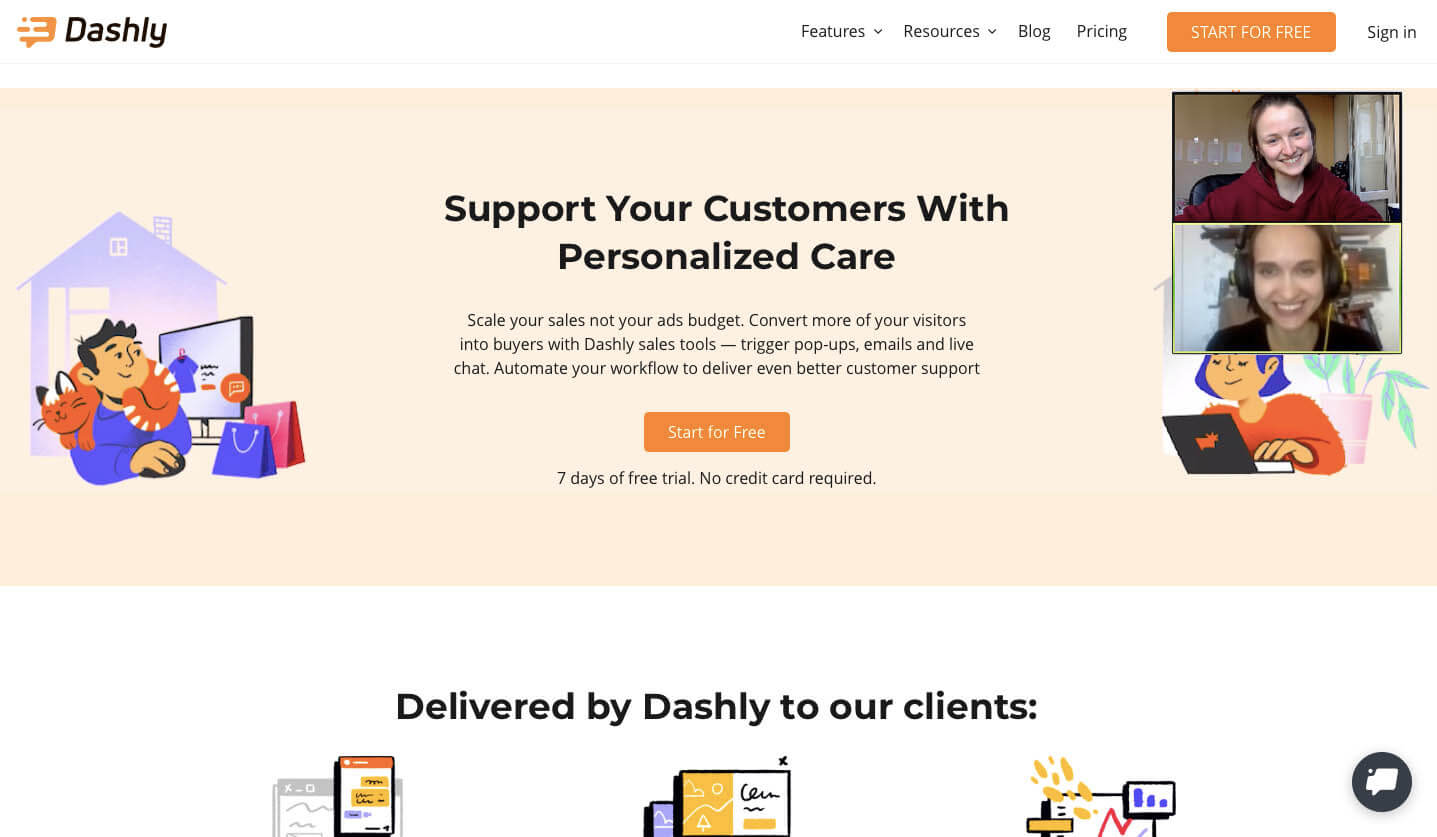 When working remotely, we get many possibilities that were unable before. For instance, you may stroke your dog when selling some products through Zoom 🙂 Be a human! In Dashly, we are happy to help you do that.