We all remember May, 25th when the whole world completely changed the attitude to data protection — the day when the GDPR apocalypse happened. Now that three months passed we can evaluate the disaster scale.
Let us remind the main things all of us had to do with mailing lists to correspond to GDPR rules:
So what it basically means is that if you had a hard-earned mailing list with a couple thousand emails to whom you used to send newsletters and updates, then you're going to lose a part of it. GDPR regulations have brought their aftermath and mailing lists of all companies have shrunk dramatically. So is it already time to panic and leave the idea of sending emails to your leads? Of course not! We're here to help.
Read also:
Capture emails from website visitors with Pop-ups
The best way to collect emails we tested this year
The North Star Metric and How Can This Lead to Success
How to run email marketing under GDPR?
After May, 25th you have to receive a confirmation from every lead to use their data. For some of us it means that using a Double Opt-In form is obligatory and it's terrifying. Because it seems that you have to send a confirmation email after your lead leaves an email address. You have to send it, your competitor has to send it and every other company has — imagine what's going on in people's inbox! What percentage of emails sent will be opened? 50%… 20%? What percent of your mailing list pushed the button and confirmed the subscription? 10%… 5%? You feel pain, don't you?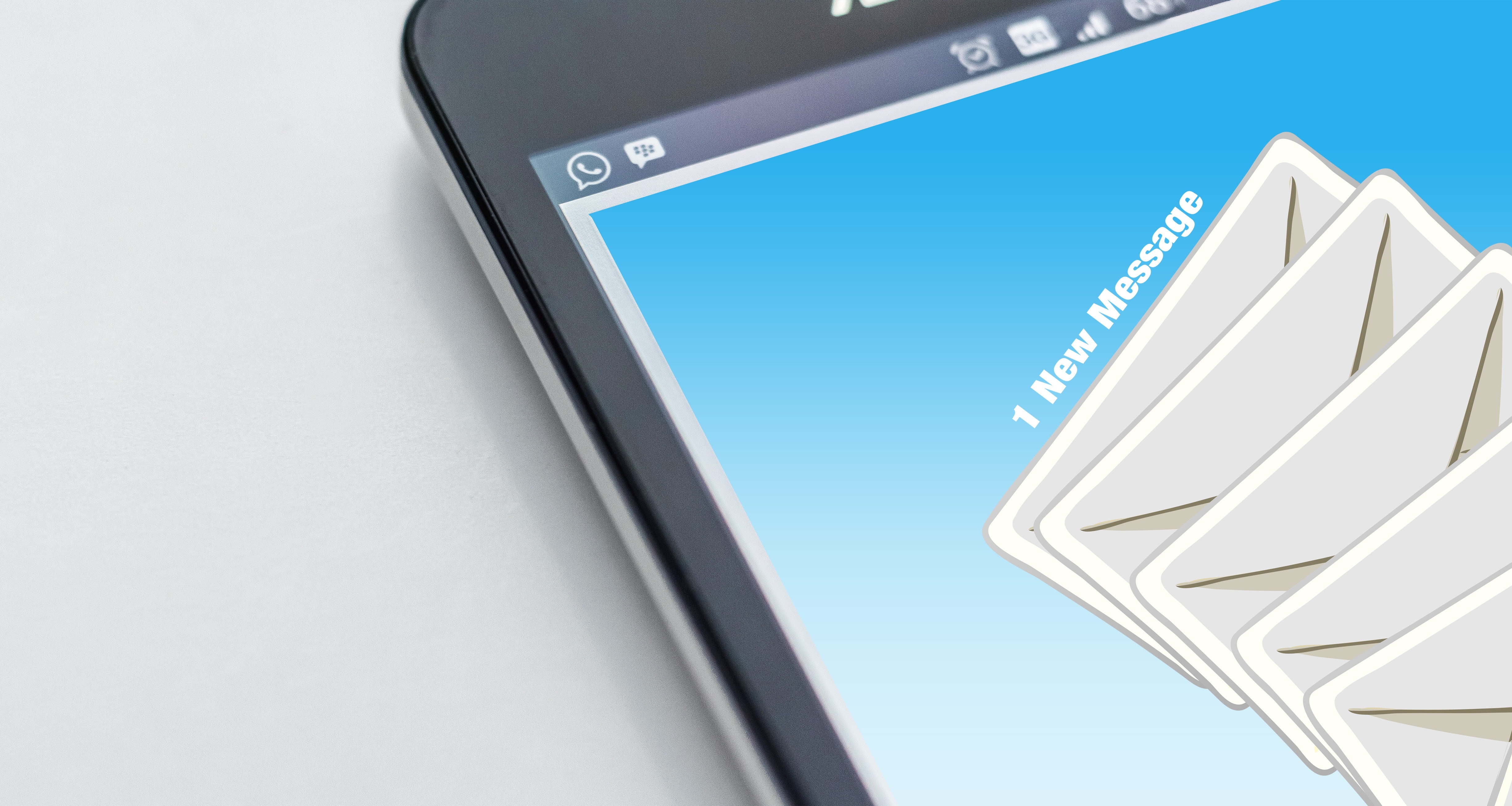 And here comes the question: do I really need to use a Double Opt-In form? No, you really don't. It's way better to send a confirmation email to your subscribers, but it's not a must. GDPR requirements say that you must have a confirmation of leads' consent.
What does it mean? It's easy with the Double Opt-In — someone signs up on your updates, you send them an email with a confirmation, they push the button and gives consent, you have a list of every person who really signed up. But you can also use Single Opt-In forms (regular pop-up forms with an UNCHECKED opt-in box) which means that when your website visitor signs up to receive your emails, they'll automatically be on the list.
Is that legal? Yes, it is, but only if you can prove the consent and it will be absolutely clear for people how to unsubscribe.  
[table id=1 /]
Double Opt-In forms are much more reliable in a way of GDPR compliance, but they definitely make your mailing list smaller (some cases say that only about  20% confirm the subscription).
Using Single Opt-In form doesn't totally guarantee that you meet GDPR requirements, but it will let you have a much bigger mailing list. Please, consult the lawyer to make sure the industry and territory you work in are ok with such a way of subscription confirmation.
[table id=2 /]
The choice of a way to receive consent is up to you, it depends on your goals, industry and subscribers. We, in Dashly, use Double Opt-In to make our users (as well as their website visitors) safe and sound. But we don't want you to get depressed by the dwindling mailing list, that's why here comes our helping hand here're some tips.
Read also: how to find respondents for a survey or customer interview
How to make Double Opt-In as "convertible" as possible?
As we already said bombing is going on in people's inbox — they're receiving confirmation emails from every other company. Of course, it makes them switch their attention and quit opening that kind of emails.
How to keep the conversion up and get the desired profit in this situation? Let's get into it! Let's talk about it.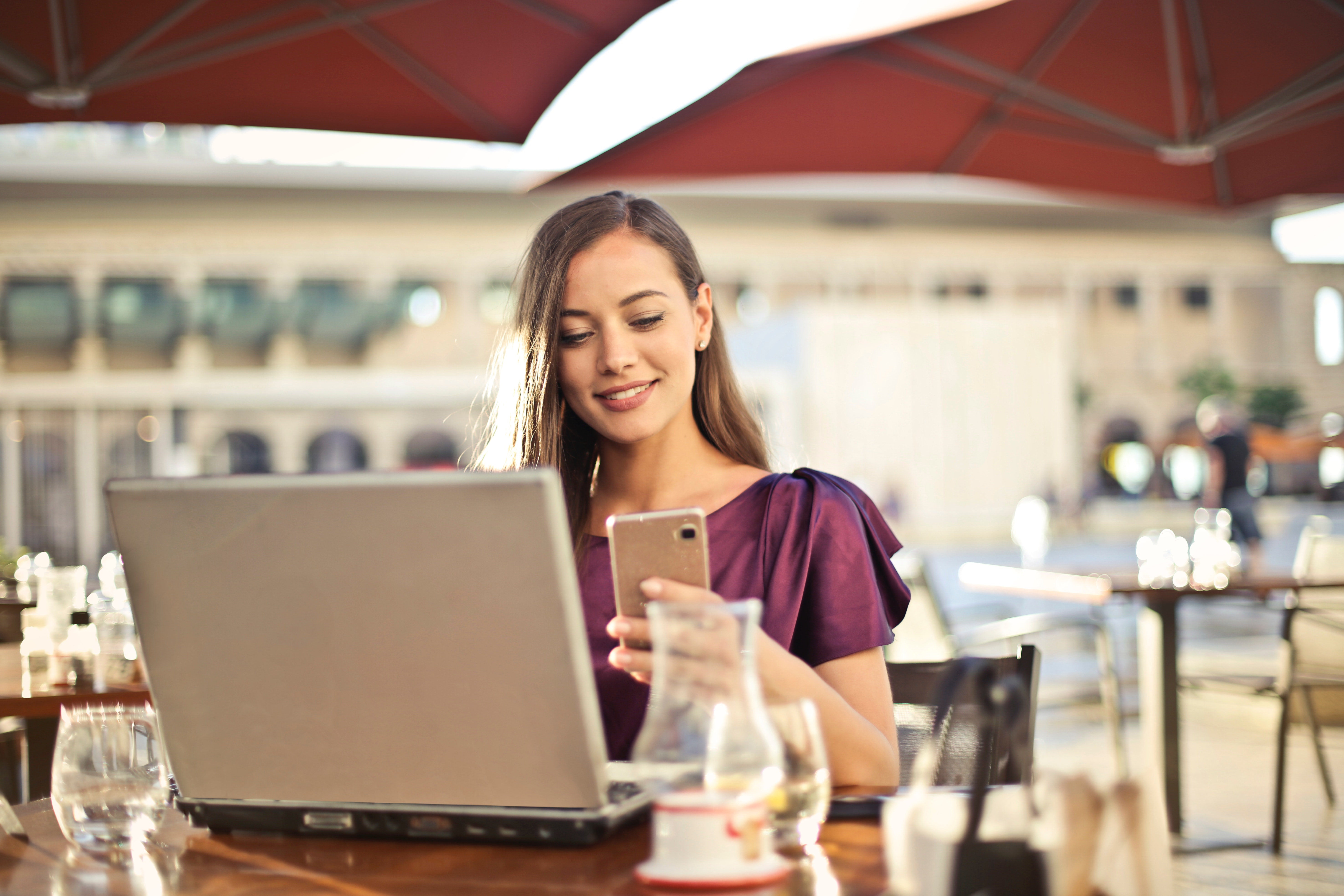 Get creative
First of all, don't treat Opt-In email as a legal document your potential subscribers have to receive. It's a regular (just more important) email that has to be as creative as possible. Don't put a boring subject line like "Confirm your sign up — GDPR requirement" — nobody will ever open this, I guess even you. Come up with an interesting title, think for yourself — what Double Opt-In subject line will you open?
2. Add more value
Give people a reason to subscribe, show them real value: for example, tell them what's next, what content you're planning to send them or you can even introduce people to your content manager. They won't grudge their email address if what you're going to tell them is really worth it.
3. Try again
You've sent a confirmation email to everybody who left their email, but the conversion was poor. Try again! GDPR doesn't prohibit sending Opt-In emails again. Change your subject line, come up with another main message, put a cute picture and let it work. You'll catch some more subscribers, we promise. Click rate is not enough again — try to do it the third time (we just recommend to wait some time, don't shower emails on your leads).
4. Where do people leave email addresses to sign up on your website?
If they do it through the pop-up form — then tell your visitors that they subscribe to receive special offers or valuable insights only once a week (it's important to give them value and tell the frequency of this valuable emails). If your visitors can subscribe through the blog, then you have to show them the content they will receive. Interested and want more? Leave your email! Understanding the benefit will raise the conversion of Double Opt-in.
Read also: Find out the best Intercom alternatives and Drift alternative
Don't bury your marketing. Following the rules doesn't mean being boring!
Yes, GDPR is not a good story, it doesn't bring you a lot of profit, but it's not a disaster. Some things have changed, but we'll adapt to it and make everything good, right?
Let's summarize everything we've discussed:
To use personal data of your visitors (email addresses, name, address and everything that may identify this user) you need to have their consent
You don't necessarily need to use Double Opt-In for receiving the consent — Single Opt-In is allowed, BUT this depends on an industry, country and so on, better consult a lawyer
If you choose to use Double Opt-In for subscription confirmation (as we did in Dashly for you and all your visitors) — make

confirmation emails

creative and engaging, remember that these are not  a legal documents — they are emails from person to person

Give your subscribers more value in your regular campaigns — it will make them more loyal and your marketing more profitable.
In general, data protection is not that bad. These regulations are justified and after a while will seem absolutely obvious and necessary to us. Now we just have to make a profit out of it. In the end, you receive involved subscribers, another reason to contact them and a lot of space for creation.
Stay in touch!
With pleasure, Dashly team